[ad_1]
Missed Connection: DAM User Seeking Affair with New Platform
I feel so ashamed, but I chose the wrong DAM. There, I said it. We were courted by them, they showed us their press mentions; they even waved their impressive client roster around in their pitch meeting. And while colleagues warned me about the steep price tag, I was so mesmerized by their feature offering, I thought it would all be worth it. I thought we'd be together forever.
I'm two quarters into our working relationship, but I knew it was a mistake from the get go. Their customer support team suddenly turned cold and became distant with us, never returning our calls. Worst of all, that long list of features they promised us? I never use them!
I'm looking for a DAM that's simple, user-friendly, and easy to implement. Oh, and I want a customer service team that really listens to and understands my company's needs. If that sounds like you, please respond to this ad. I'm ready to leave my old DAM for the right software.
Missed Connection: Hoping U See This
I recognized your beautiful interface before I recognized your name. You're not very forward with your branding because you're so customizable for the companies you house. But I see your "Collections" and I've experienced your one-click sharing. I hope you don't think I'm too forward, but I'm hooked.
You've saved me, really. You've saved me so many hours of emailing back in forth with our partners to get access to their latest logos, product images, and video files. I didn't know what DAM was before I met you, but now I think it's time we take our relationship to the next level.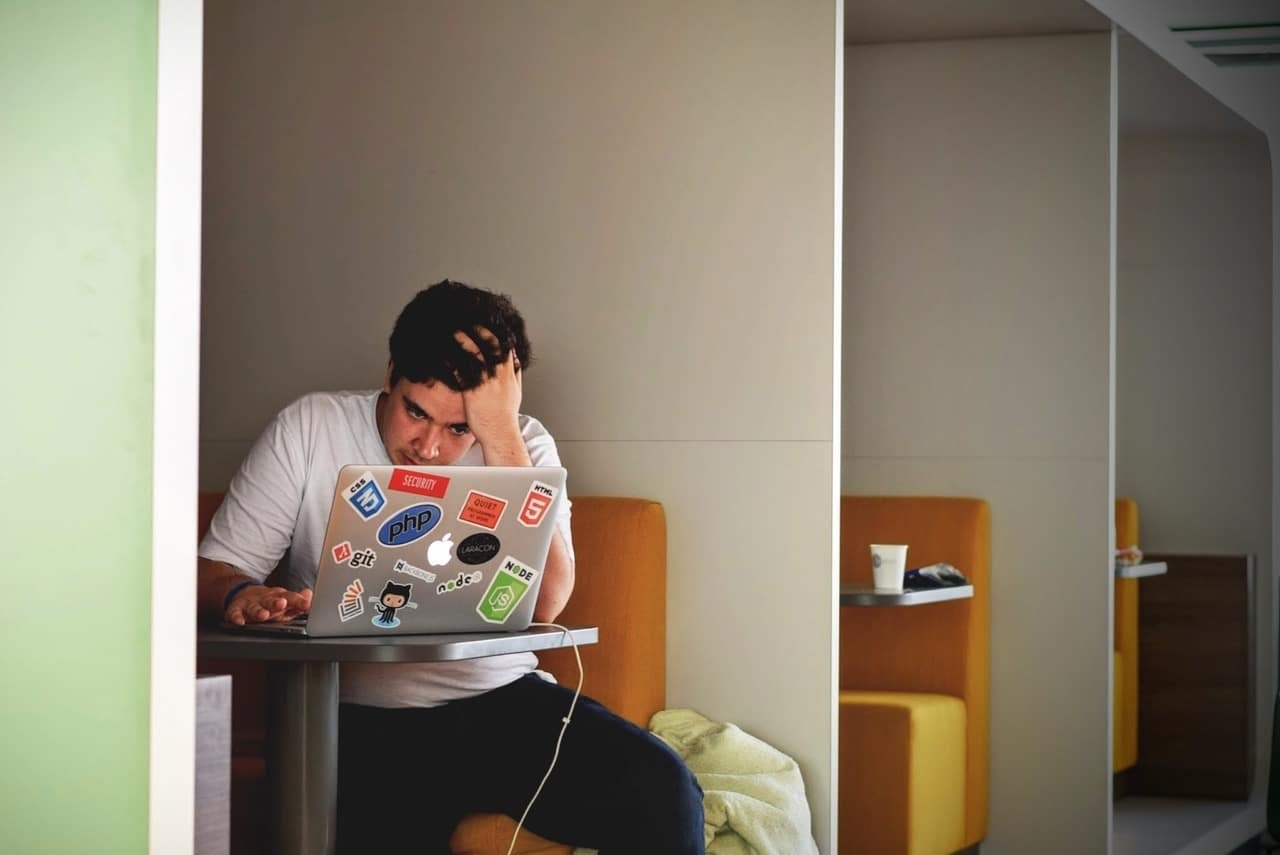 I want to go from guest user to admin. I was too nervous to request my free demo at our partner's office this morning, but I'm ready now. I want you to be my company's DAM, and I don't care who knows it (except for our exec team – I need to get their approval first). So, what do you think? Are you as excited about changing our relationship status as I am?
P.S. I don't want to rush things, but I'd also love to do a case study with you. Let me know …
Missed Connection: You Were Uploading Video Files On My Commuter Train @ 5:23 PM Yesterday Evening
I saw you out of the corner of my eye. My commuter seatmate had you open on her work laptop. She was uploading a few video files to her Digital Asset Management (DAM) platform, so I thought I had way more than one stop to catch your name. But you uploaded, tagged, and properly stored those video files so fast that my seatmate bolted at the next station before I had time to find out who you were.
I'm a marketer, about 5' 8", with blue eyes, and too many cards on my Trello board. I could really use your help streamlining my workflow, as I spend a lot of time editing, clipping, and watermarking videos of my CEO making trendy product announcements. Reply here if you remember my longing glances …
Missed Connection: Seeking the Branding Software Two Pedestrians Were Discussing at the Cross Streets of 17th and Market
I was waiting at the crosswalk near Market Street Station yesterday morning, when I heard two men talking about you (yes, you!). I was immediately intrigued because they were discussing how well your new "Insights" feature tracks asset usage within your platform. "I can see exactly who on my team is accessing our latest campaign materials and how they're using them," one man said. "Yeah, I like that I can control which assets the press have access to, and that I can set an expiration date for their access," the other one replied.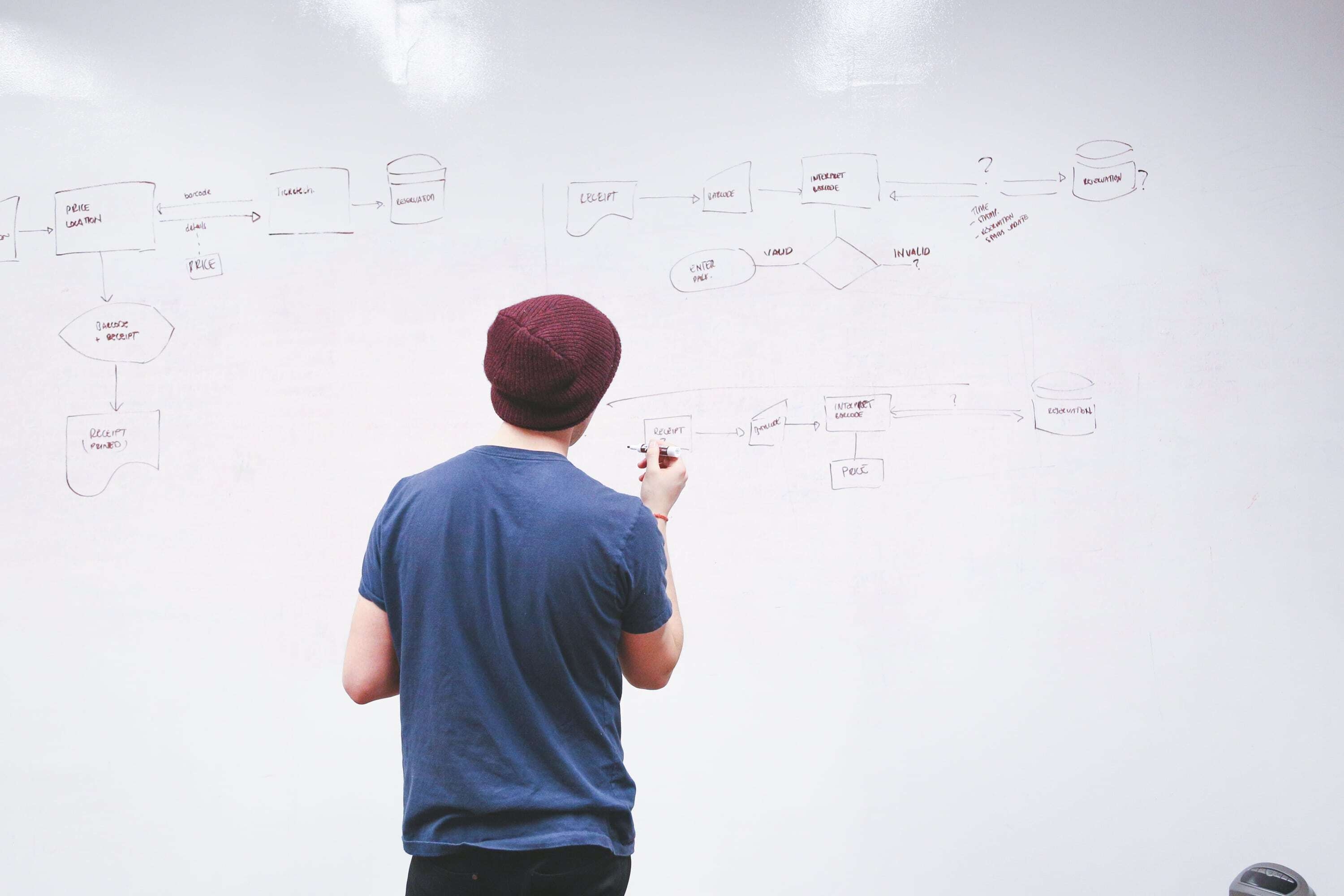 I've got several people misusing assets within my team. And I still can't get engineering to use our recently rebranded logo — even though we spent thousands with a design firm to make those subtle but important tweaks. I've never seen your (inter)face, but if this sounds like you, PLEASE REPLY to me here. I'm desperate for my company to start using the correct assets in marketing campaigns. I can't go on without you.
Don't Let Brandfolder Be Your Missed Connection
Happy Valentine's Day, DAM lovers! If any of these scenarios sounded familiar, don't let Brandfolder be your missed connection. Get your free demo today and let us change the way you store, share, and manage digital assets.
[ad_2]
Source link