[ad_1]
So you finally convinced your boss you need a Digital Asset Management (DAM) platform. Congrats! Mirroring the excitement Ryan Lochte felt when his plane took off from Rio, you're probably popping bottles with the rest of your creative team. You're also probably basking in the fact that next time someone asks you to format an image, you can point them towards one place — your DAM.
Be there, enjoy it, bathe in it. Because as reality sets in and you start to explore solution providers, your might learn it's going to take five months to implement your software, and it could take 18 months (or more) for you to see a return on your investment. Some vendors may even say it's a good idea to hire an additional, full-time staff person to manage and maintain your DAM platform. Wait, what? Yeah, we think that's ridiculous too.
We were going to put together a list of "3 Reasons You Shouldn't Put Up with XY&Z From Your DAM," but we realized the answer is simple: Because you don't have to. Here's why.
Do we have you hooked already? Click here for a free quote.
We Implement Your Brandfolder in 2 Weeks or Less
Yep, two weeks or less. In an independent survey taken of 21 DAM providers in the space, we had the shortest implementation time. While most platforms take anywhere from three to five months to implement, we can get you up and running in just a few weeks. Because we know what it's like to need a solution now. And we know you probably wouldn't be looking for a DAM unless it was important.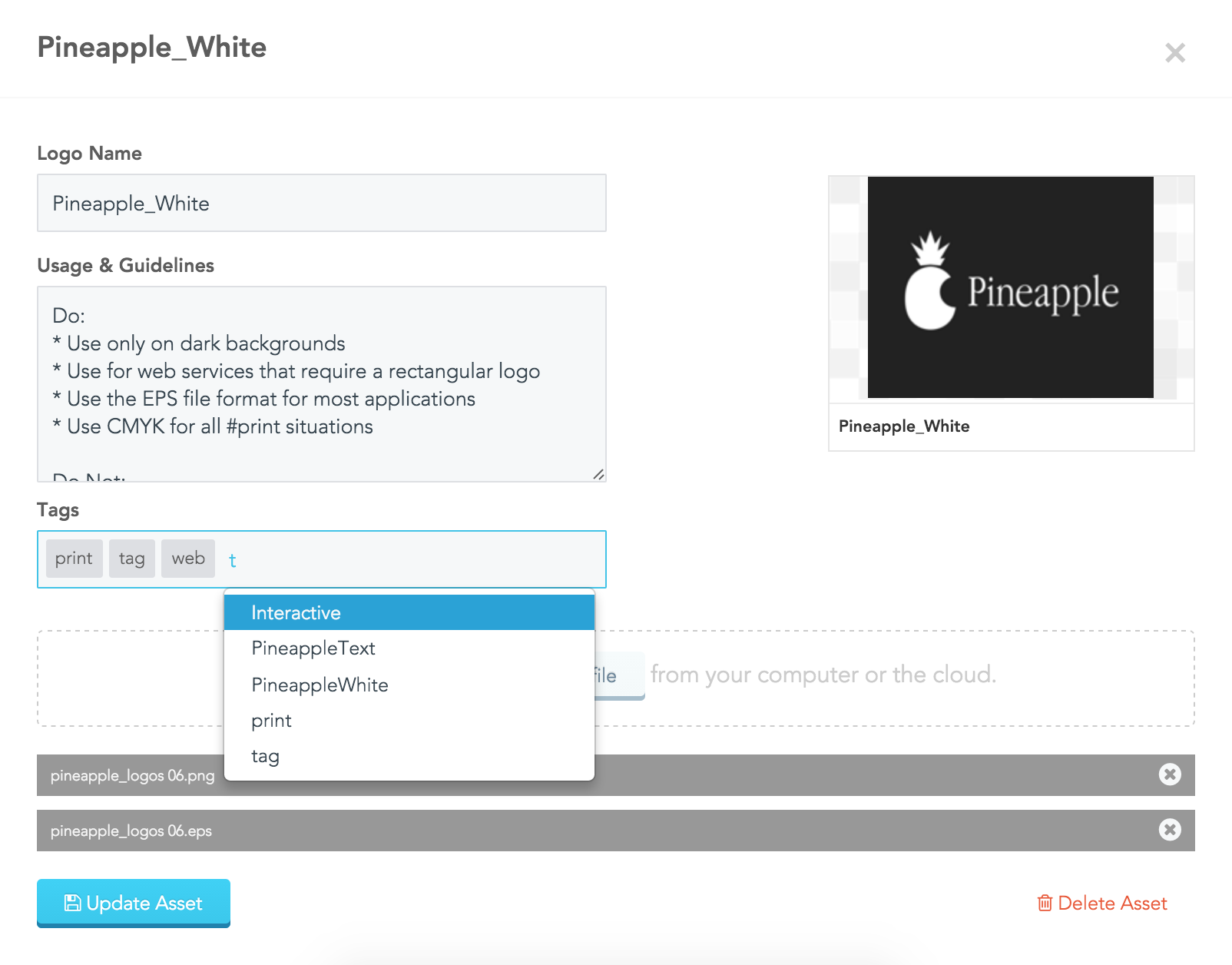 The reason it's so much faster? Brandfolder is all about keeping it simple. We don't load you down with a lot of features you don't need. Instead, we work with you to build a Brandfolder that meets your needs. So it's lighter and faster to implement, and gets you and your assets working better and more efficiently.
You can group different file types of the same asset (think JPG, PNG, and EPS), and you can do one big bulk upload of your assets from Dropbox, Box, or your computer. Got more than one brand under your company? We give you a centralized dashboard so you can easily manage and update all of your brands.
We've Got the Fastest ROI in the Biz
Well, tied for first. G2Crowd reported the average return on investment for Brandfolder's customers was six months, compared to other leading performers who came in at nine to eighteen months.
The simple answer for this is that we're less expensive than some others in the space. We also allow you to integrate seamlessly with the other apps you rely on in your business, like Slack, Box, Office365, and Adobe InDesign. Turn on alerts, connect to your other storage and collaboration tools, or search for assets inside your team's chat. We use Brandfolder like that, so we figured you would too.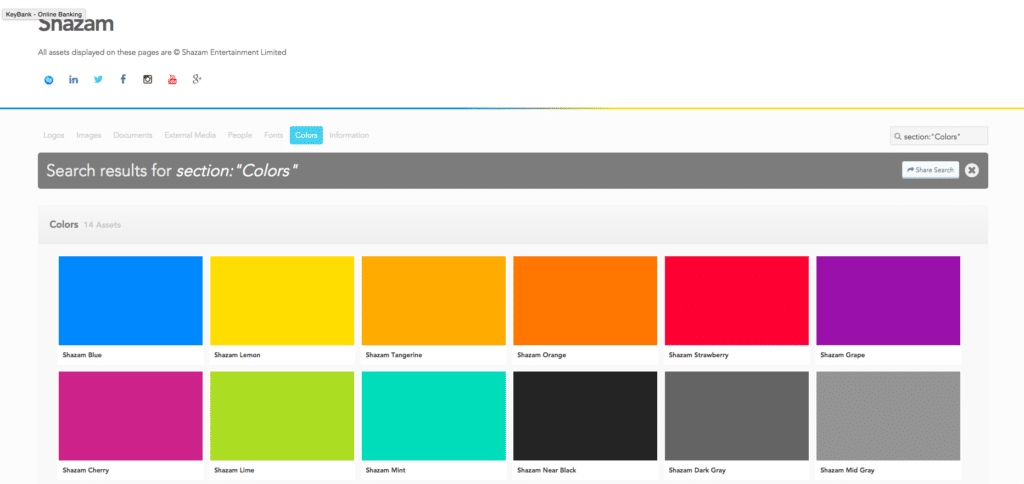 We also make it easy for you to keep tabs on your brand. With a Google Analytics integration and event feed, you can even see who's using your Brandfolder and how it's benefiting you and your brand.
Brandfolder has a 79% User Adoption Rate
Of those polled, 79% reported using their Brandfolder. Maybe that's because it's so easy to use. One of our biggest goals is to provide you and your team with a system that moves at the speed of your content.
Many of our users are designers, marketers, and creatives who value a clean, well-designed interface. So that's what we give you. A platform that you'll be proud to share with clients, media contacts, and especially your teammates. And because it's so easy to maneuver, you don't need to hire someone to manage your Brandfolder. It's meant to be easily maintained and easy to share by the people who need it most.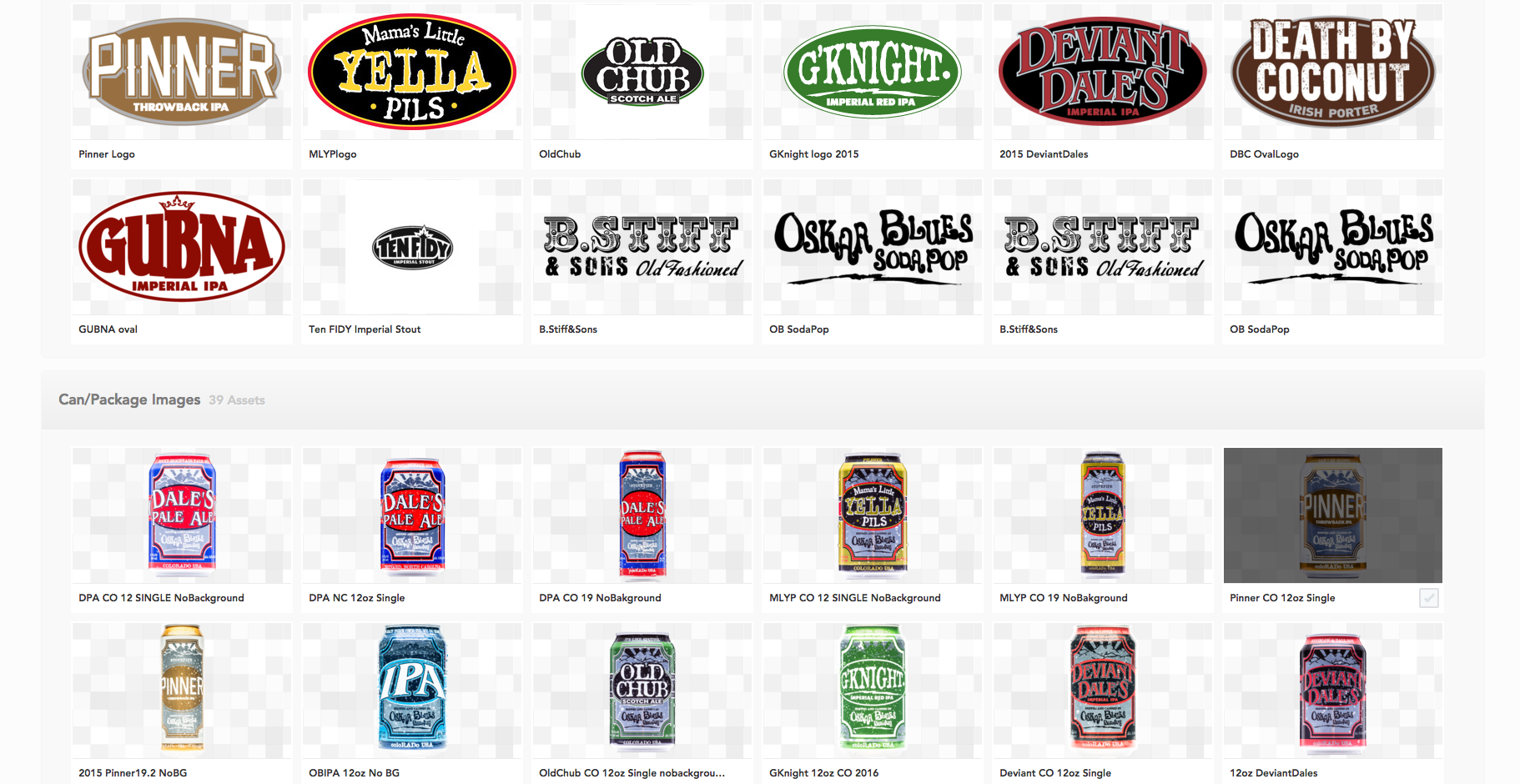 A DAM should make your life easier, and cut down on the time and resources spent on managing your digital assets — which is the exact opposite of a platform that takes months to implement, years to see a return on investment, and needs a new hire to manage it.
Why shouldn't you put up with this? Because you don't have to. We'd love to give you a free quote today. Click the button below to get started.
[ad_2]
Source link