[ad_1]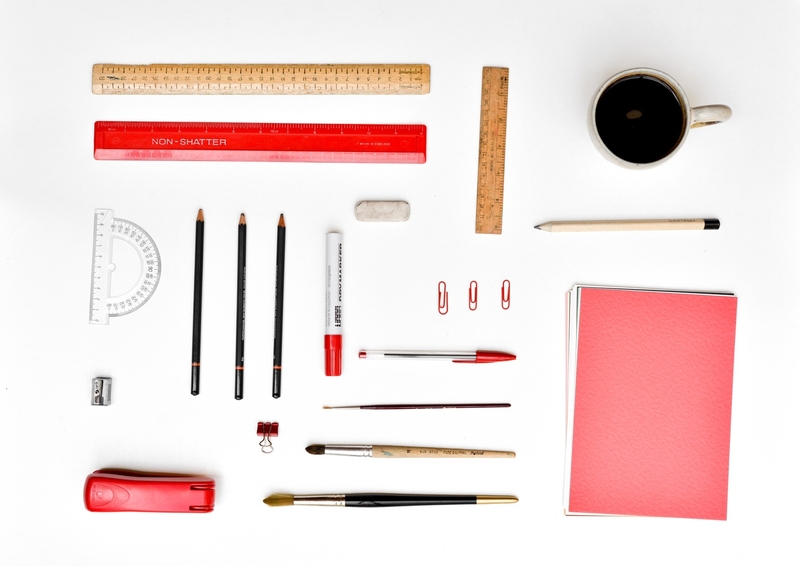 In today's world of ever-evolving technology and information overload, it can be difficult to find simplicity in your day-to-day. Luckily, some of these newfangled tools can simplify your life, rather than clutter it. Here's a list of 10 tools to simplify your work life by keeping you organized and streamlining your processes.
Unroll.Me Ahh, a clean inbox! There are few better feelings in the world. Unroll.Me populates all the email lists you're subscribed to, and allows you to bulk unsubscribe with just a few clicks. You can also combine your remaining subscriptions into a beautiful daily digest. Instant upgrade to your morning routine!

Pocket With Pocket, you can easily save content directly from your browser for viewing later. Your bookmarked items are cleanly cataloged in your Pocket, where you can organize them by tags and even view them offline. So now when your friend shoots you a pertinent pop-culture interview when you need to finish a work project first, don't panic! Simply save it to Pocket.
Dashlane Say goodbye to the days of forgotten passwords or more accurately, trying out various versions of your password before finally entering the right one. Dashlane securely stores your passwords and autofills your logins for whichever websites you allow it to. You can also save your credit cards and receipts to a digital wallet for express checkout during online shopping.

Calendly Calendly is a simple and seamless way to schedule meetings. Set your availability and send your personal Calendly link to colleagues, clients, or whomever. They choose an available time, and an event is added to your calendar. Easy! No more playing phone or email tag to find the perfect meeting time.
Evernote The things we need to do our work is often scattered in various places – on Post-it notes, scrawled in a notebook, or somewhere online. Evernote is a catch-all way to organize these items so you can get your work done faster. Take notes, track tasks, clip things you find online – Evernote is a one-stop shop for personal organization.

Buffer If you're a social media butterfly, Buffer will save you some serious time. Schedule posts and manage all your social media accounts from just one screen. Buffer also has great analytics on how your accounts are doing, and awesome resources for optimizing your posts via the Buffer blog.

Canva Similar to what Buffer does for social media, Canva does for design. Easily create beautiful designs using professional layouts, stunning images, and intuitive design tools. With Canva, you can create consistently stunning social media graphics and presentations in a snap. Canva also has great design tips & tricks on their Design School Blog.
Trello Trello is an incredibly simple and visual way to collaborate on a project with anyone. At its most basic, a Trello board consists of lists of cards. You can drag and drop cards between different lists to show progress, which allows you to see everything about your project with a quick glance. Trello's intuitive interface also fosters virtually zero onboarding time.

Slack Here we go, the game-changer of communication and one of Brandfolder's earliest clients: Slack. Slack allows you to chat with colleagues one-on-one using direct messages, or through organized channels focused on a specific team or topic. This instantly cultivates team transparency and greatly reduces the number of emails you send. Hooray for less emails!
Brandfolder And finally, how could we create a list of tools for simplicity without mentioning Brandfolder? We genuinely believe that Brandfolder is the simplest digital asset management solution out on the market today. With Brandfolder, you can easily organize and share your digital assets, and ensure a consistent brand story both internally and externally. Our platform is visually clean, intuitive to use, and effortless for anyone to learn.
What are tools that you use to make your work life easier? Let us know in the comments!
[ad_2]
Source link