[ad_1]
Did you know that employees without access to a DAM solution spend 5x longer looking for the right assets? Or that businesses with well-managed, consistent brands are worth up to 20% more than those without a cohesive brand? It's clear that in today's video and image-heavy content climate, a Digital Asset Management (DAM) platform is necessary for a healthy brand image and efficient content sourcing.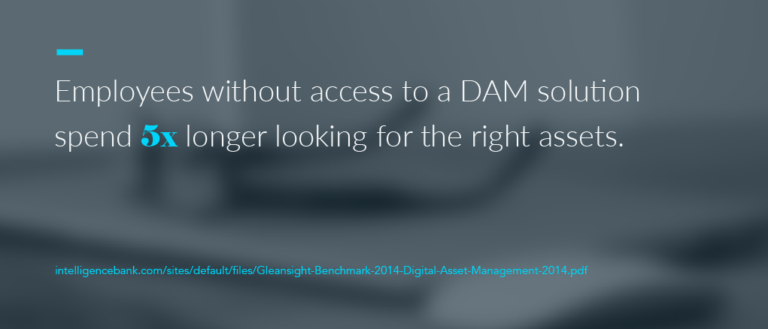 But, all DAMs are not created equal, and no DAM solution is one size fits all. So how do you ensure you pick the right one? AC Lens recently found themselves with that same question. Luckily, Brandfolder was able to provide a DAM solution that best met their needs. So, we sat down with Beth Cale, Digital Content Manager at AC Lens to discuss her learnings from their hunt for the right DAM, and how she has increased efficiency at AC Lens with Brandfolder.
Ready to learn how online retail giant AC Lens increased efficiency with Brandfolder? Download the free case study here.
As one of the fastest growing optical suppliers in the world, AC Lens jumped on the DAM bandwagon early. However, they soon found themselves with an expensive, convoluted platform weighed down by an abundance of unused features. And because the tool was so difficult to use, their adoption rate was very low.
Beth was tasked with finding a new DAM solution — one that would be more user-friendly, offer only the features they actually needed, and be more cost effective.
The Checklist for AC Lens' New DAM
Affordability
Integration with existing tools
Easy implementation
Smoother workflow
In this case study, you'll hear how Beth found Brandfolder. She'll walk you through her research and vetting process. Then she'll tell you about her Brandfolder onboarding experience and discuss how the platform is working at AC Lens, six months after implementation. She'll also share what sets AC Lens' experience with Brandfolder apart from their previous DAM.
Want the whole story on AC Lens' search for the right DAM? Click here to get the free case study. And don't hesitate to reach out if you want to learn more about Brandfolder!
[ad_2]
Source link