[ad_1]
"…from a marketing point of view, it has saved 10% of our weekly workload by not having to find assets for people — and that's a conservative estimate."
— Miles Moorhouse, Head of Marketing, Fairline Yachts
After nine years with a custom built Digital Asset Management (DAM) tool, United Kingdom-based yacht manufacturer Fairline Yachts realized it was time for an upgrade. Their old tool had not been maintained or updated, and it was becoming expensive to host.
In the Fairline Yachts Case Study, we sit down with Fairline's Head of Marketing, Miles Moorhouse, and discuss the company's road to Brandfolder, how their sales team is benefiting from DAM, and how the platform has given Moorhouse's team 10% of their time back.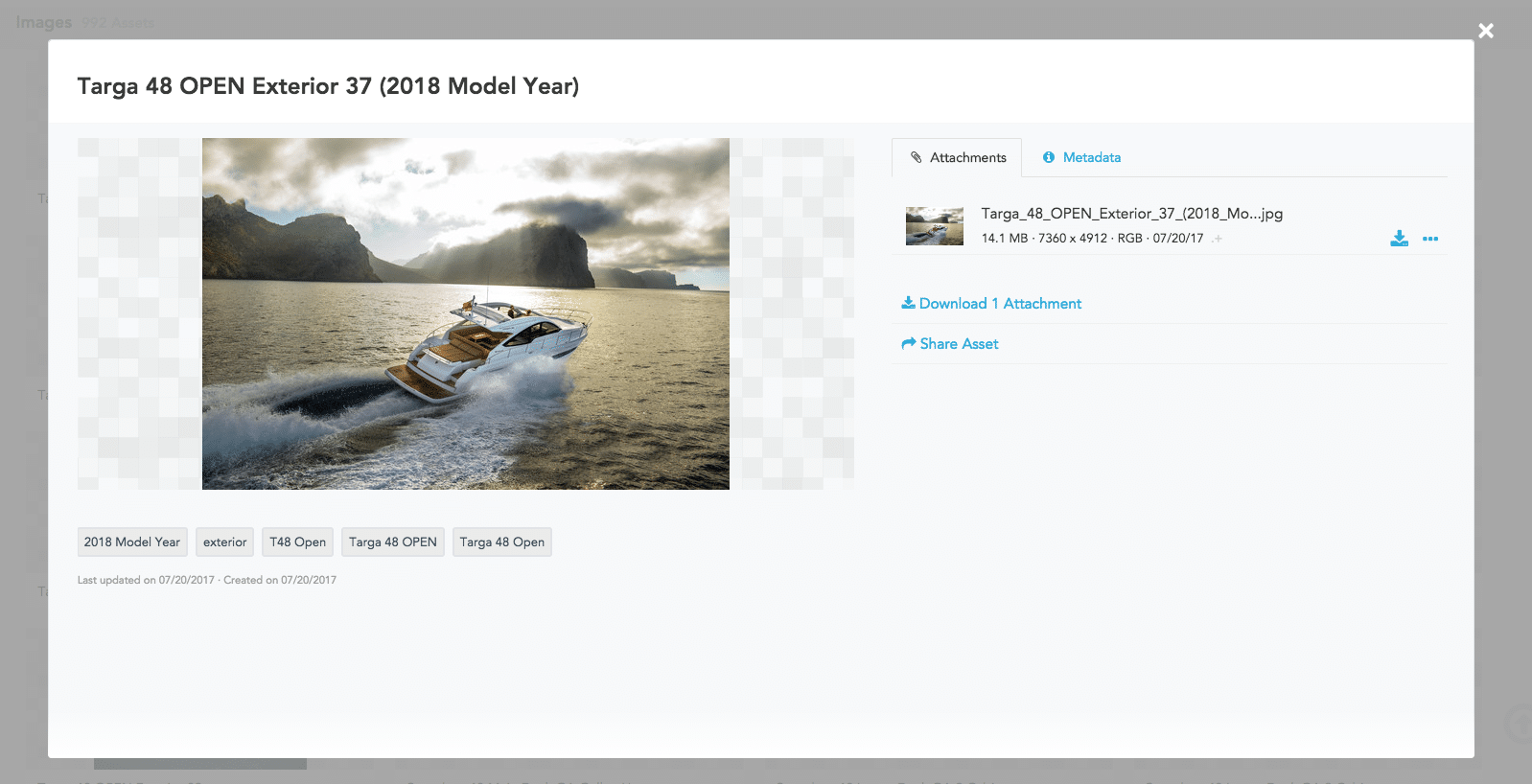 Other things you'll discover in this case study? Here's a breakdown: 1. Why Fairline Ditched Their Custom DAM 2. How They Decided on Brandfolder 3. Who's Using Brandfolder at Fairline Yachts (and Do They Like it?) 4. The Biggest Benefits of Using Brandfolder
View the entire Fairline Yachts client story today and learn how an international sales team breaks down language barriers using DAM, how they use DAM to manage their press coverage, and what they're doing with all the time they've saved from using Brandfolder!
[ad_2]
Source link