[ad_1]
So you rebranded. Congrats! Now what? A rebrand goes so much further than receiving your final logo files. It requires a detailed launch strategy for both your consumer and the media. But many times, companies forget the internal rebrand they so desperately need.
That time before launch is crucial. It's your big chance to get everyone in your company really invested in the fundamental changes to your brand. It's also the perfect opportunity to gaze inward and see how your company culture has evolved and how your internal brand should change as a result.
By considering an internal rebrand, including the right people at the right time, and getting buy-in early and often, your rebrand will be poised to succeed. But here's a little more on that …
Consider the Company Culture
If the last time you updated your company culture was five years ago, it's probably time for another look. If you updated it six months ago but have been experiencing high growth, it's probably still time for another pass. Your company culture is the most important piece of branding you can do because it sets the tone for everything else your company touches externally.
Your company culture should outline what your company values, what it expects from its employees, and how your "culture code" will keep everyone working under it held accountable. This culture code can act as a recruiting device, a guide for existing employees, and a great onboarding tool for new ones.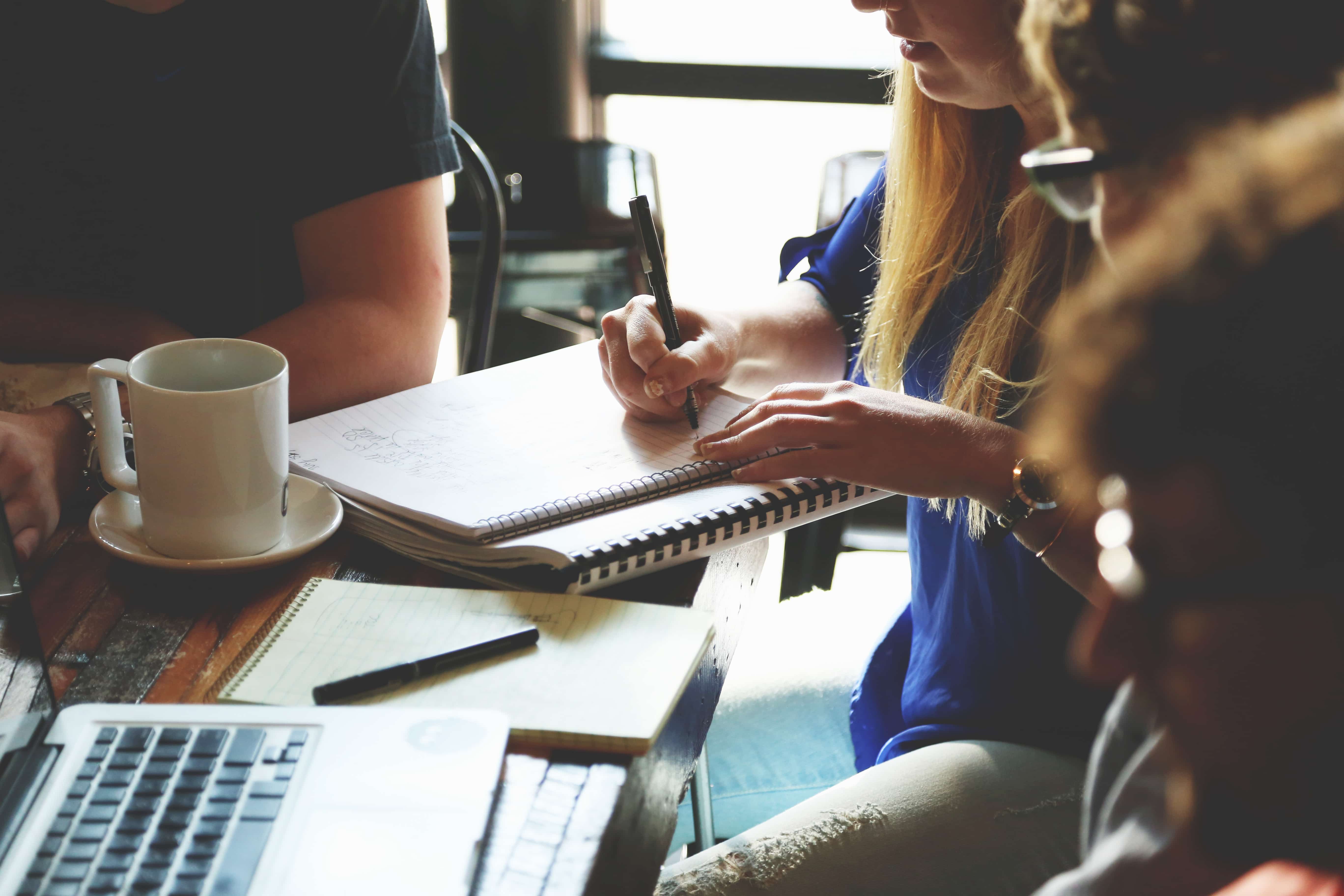 Want people to actually read it? Don't just write down a bunch of rules in a Google Doc and call it good. Invest time and money into fleshing out a dynamic culture code. Have one of your writers take a stab at it in your carefully honed brand voice. And have a designer make it something beautiful.
By outlining your company policies, expectations, and values, you'll make sure everyone knows why you're a great company to work for. Storing this document on your Digital Asset Management (DAM) platform is key as well. Whether it's an externally available DAM that you share with recruits, or an internal DAM for existing employees, housing your culture documents in one easy-to-access place ensures that everyone is able to take a look.
Be Good to Your HR Manager
Is your HR director tired of sharing everyone on the calendar of company closures, health plan options, and growing list of things you should never EVER share on Slack? Pull your HR team into the late-stage period of your rebrand and see if your current policies or documentation needs to evolve with your brand.
Then, upload those documents to a special HR "collection" (a DAM way of thinking about files). That way, your hard-working HR team will have one place to point staff when they receive inevitable questions about whether it's appropriate to wear cut-off shorts to that meeting, or whether you recognize "Talk Like a Pirate Day" as an official company holiday.
HR plays an important part in team and company morale. It's invaluable to include them in your rebranding process for a healthy company from the inside out.
Get Buy-In Early and Often
This is key. Include the right people in your rebrand at the right time. The best way to alienate your director of content is to not include them in your rebranding efforts around brand voice and audience personas. Obviously they don't need to be in that early logo design meeting you're having with your agency. But their perspective is important when it comes to your brand's communication style.
By including the right people in your rebrand at the right time, you'll pave the way to a much easier buy-in process down the line. The leadership you've included in your rebrand will act as mini-brand ambassadors sharing status updates with their teams as they go.
Before your rebrand begins, sit down and decide who needs to be involved and when they need to be pulled in. It's harder to plan for this when you're already in the weeds of a rebranding effort, so think of it early and let the appropriate people know why you're including them in the process. That way, you get buy-in to the rebrand before it's even begun.
Make Your Rollout Flashy
You made it! It's time to unveil your rebrand internally! You have a holistic rebrand because you've adapted your company culture and you've included HR. Also, you have buy-in from your leadership team because you included them along the way. So, you're ready to email your new brand assets out to your team, right? Wrong! Don't do that! Chances are, you have a pretty flashy rollout planned for your consumers, board members, or media contacts. So why would you give your employees a simple email?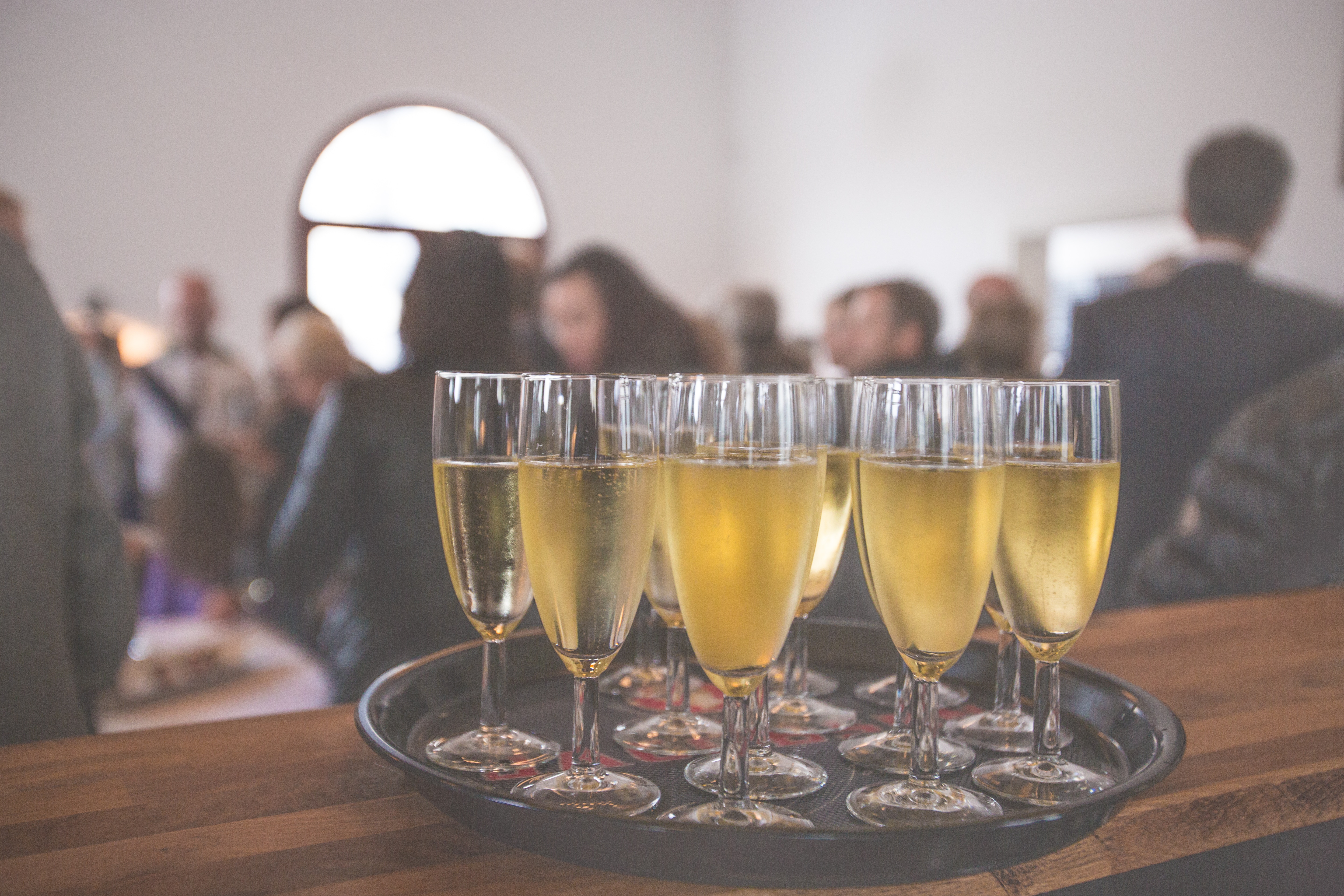 Set aside some time on everyone's calendar, pop some champagne, and give your brand the flashy unveiling it deserves. After all, these are the people who will be representing the core values of that brand in everything they do for you. Make your rebrand more than a chore. Make it an event and you might be surprised at the excitement that follows.
It's also important to reinforce your rebrand over the next few months. Upload your new brand guide and accompanying assets to your DAM, and make sure everyone has access. Your DAM will allow you to set a simple password if you so desire, and you can see who's using your new assets and how they're using them. That makes it easy for you to catch early mistakes while everyone's still adapting.
Every Employee Should Feel Ownership Over Your Rebrand
That's a really good thing. Once you've rebranded, it's their job to bring that new brand to life. Give them the tools and resources they need to do that really well and be proud of the brand they're representing. It's hard to win back that confidence once it's lost, so take these steps early and enjoy a healthy brand at every stage.
[ad_2]
Source link