[ad_1]
Happy International Women's Day, brand lovers! Today, we're celebrating nine women who founded companies we all know and love. But first, we'd like to take a moment to acknowledge Brandfolder's fearless leader and VP of Marketing, Jenay Sellers. She's a #GirlBoss who doesn't demand greatness, she draws it out of us by identifying our strengths and developing the areas in which we show aptitude and interest. She rocks, and we, the Brandfolder marketing team, would be lost without her.
We also want to highlight nine women who founded companies that make up a few of the most successful brands around. Some of these businesswomen are disrupting wearable tech, others are changing the way the world gets their news, but all of them are kicking ass and building brands that inspire women and consumers everywhere.
1. Women Who Founded Companies: Flickr
Caterina Fake co-founded the popular photo-sharing site Flickr in 2002. Originally part of a game Fake was developing, the photo-sharing technology quickly became the more successful of the two. Fake and her business partner Stewart Butterfield sold Flickr to Yahoo for a reported $35 million in 2005.
Today, Flickr keeps images front and center in their marketing, with an especially keen eye for user-generated content on their Facebook page.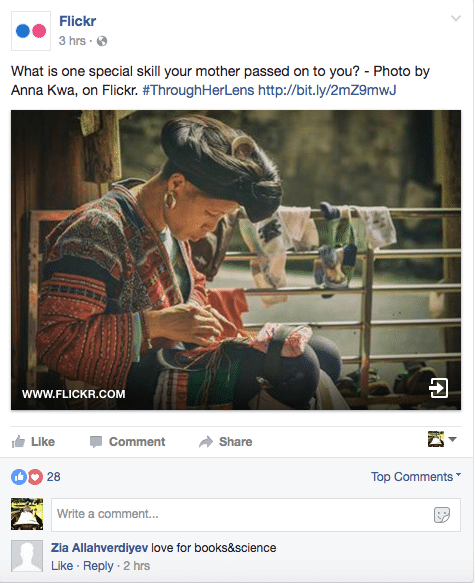 2. Women Who Founded Companies: Birchbox
Arguably one of the companies that put monthly box-subscriptions on the map, Birchbox was co-founded by Katia Beauchamp and Hayley Barna. These savvy entrepreneurs met at Harvard Business School and founded their company in 2010. Barna was listed as one of Forbes' "30 under 30" in 2012, and the same year, the company added Birchbox Man to their resume.
As of 2015, Birchbox had raised over $70 million in funding, was operating in six countries, had nearly 300 employees, over 800 brand partners, and more than a million subscribers. The e-commerce portion of their business is what set them apart from their competition, and smartly targeted marketing keeps them top-of-mind for their consumers. We especially loved their interactive Oscars coverage this year!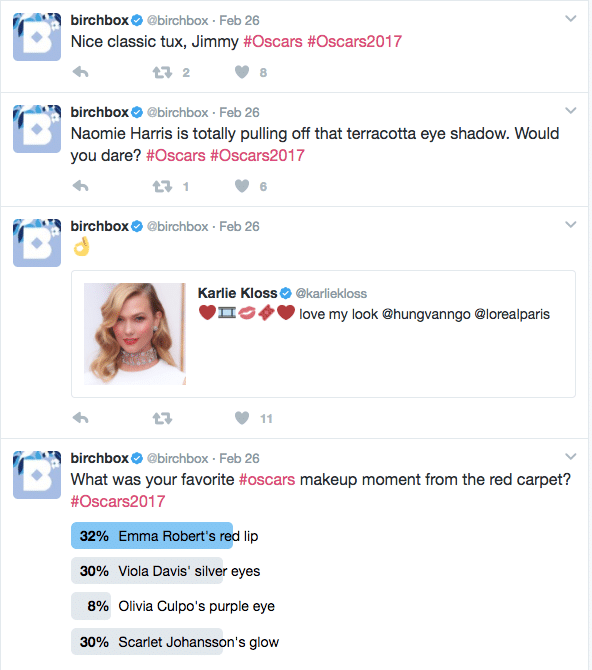 3. Women Who Founded Companies: Havenly
This Denver-based startup (and Brandfolder neighbor!), was started by sisters Emily Motayed and Lee Mayer in 2013. The idea? Link consumers with interior designers in an online platform that keeps things shoppable and affordable.
The idea is clearly a good one, because in three years, Motayed and Mayer have grown the Havenly team from 2 to 60, and have raised $13.3 million in funding. Motayed also landed a spot on Forbes' "30 under 30" in 2017. We love their consistent branding and smart campaigns. Oh, and we also love that they stay organized with their very own Brandfolder.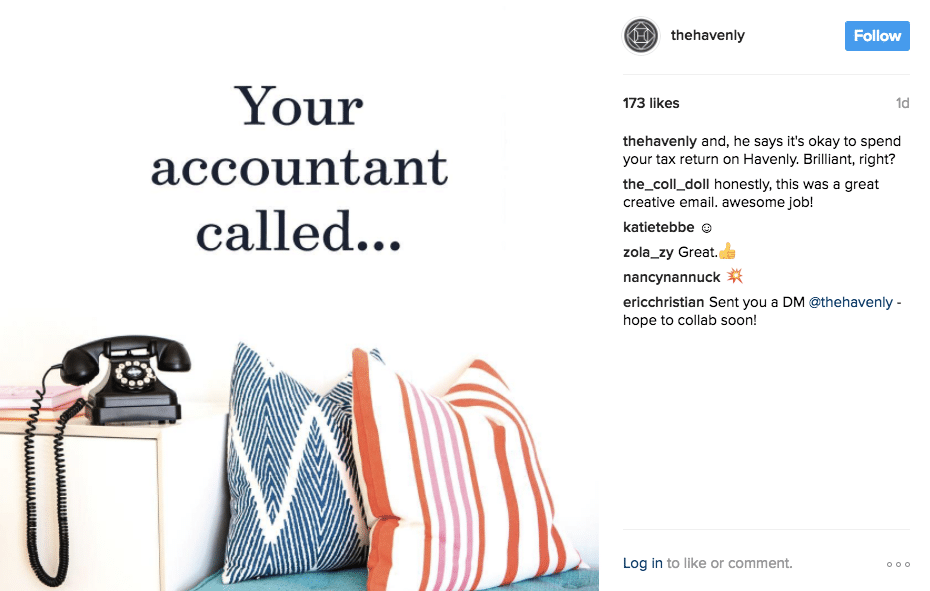 4. Women Who Founded Companies: Bark & Co.
You're probably most familiar with Bark & Co.'s subscription service, BarkBox. Carly Strife co-founded Bark & Co., the parent company to BarkShop, BarkPost, and BarkLive, in 2012. She serves as Bark & Co.'s COO, and was previously the NYC operations manager at Uber, in addition to working for management and consulting firm Deloitte.
In 2016, Forbes estimated the company was valued between $150 to $200 million. In other words, we'd call Strife pretty successful. Although, as long as her company is still sending us their signature pun-filled emails, she can do no wrong in our eyes.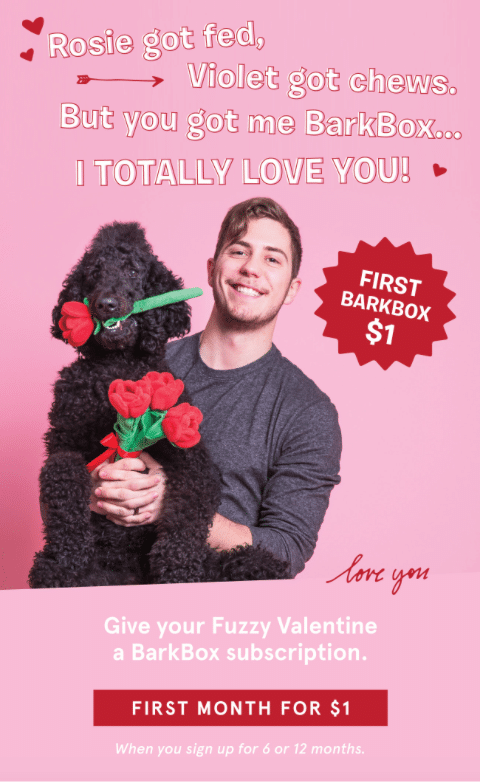 5. Women Who Founded Companies: theSkimm
TheSkimm is a newsletter and media platform founded by former NBC News producers Carly Zakin and Danielle Weisberg. It launched in 2012 as a daily newsletter summarizing the day's top news. The format was quick, jargon-free, and, dare we say, skimmable. Today, theSkimm is venture backed and boasts 5 million consumers across a variety of platforms including an app, e-commerce partnerships, a brand ambassador program, and more.
We love their no-nonsense approach to information sharing. They have a strong brand voice that's impartial, educational without being condescending, and always able to infuse a little humor into the most heavy of news. And for that, we thank them.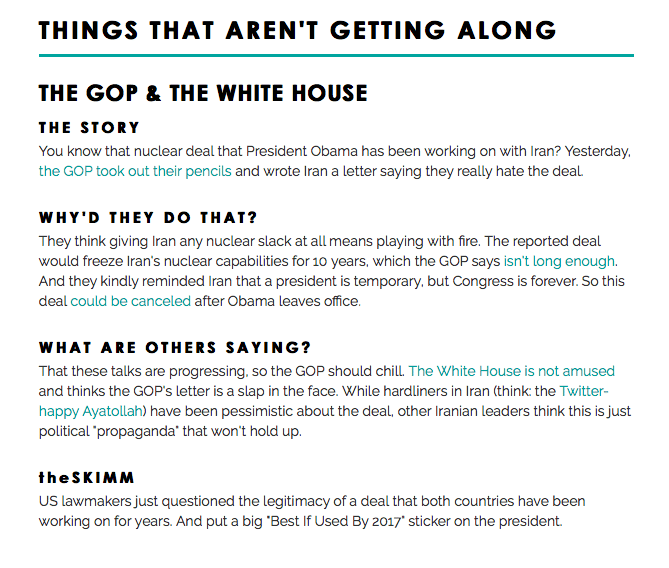 6. Women Who Founded Companies: frank body
Bree Johnson, Jess Hatzis, and Erika Geraerts met during University in Melbourne. They first joined creative forces to found the communications agency Willow & Blake. They also took on a side project, frank body, a product company specializing in caffeinated body scrubs. In 2015, frank body's revenue exceeded $20 million, making it one of the fastest growing e-commerce startups around.
Oh, and Willow & Blake is still doing just fine, in case you were wondering. What we love about this buzzy beauty brand? They KILL IT on Instagram. With an edgy brand voice and well-sourced user-generated content, it's no surprise they're pushing 700,000 devoted followers.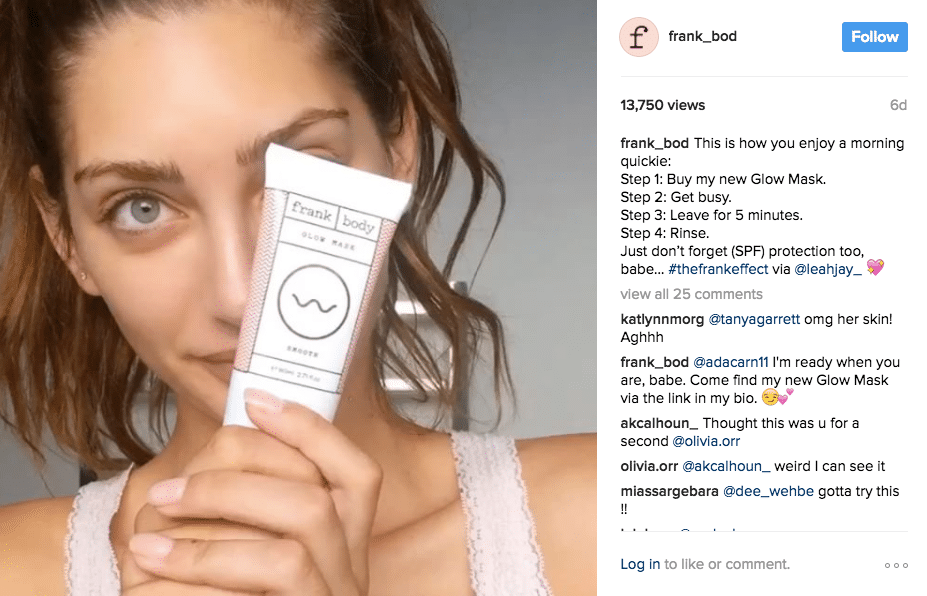 7. Women Who Founded Companies: S'well
Sarah Kauss launched S'well in 2010. Her mission? To rid the world of plastic water bottles. She had a simple hypothesis that if she made a beautiful water bottle that "combined fashion with function," people would ditch the plastic.
Seven years later (and counting), S'well claims the title as the fastest growing woman-owned company in the US, with Sarah still acting as CEO and founder. We could be biased, but we think part of that success comes from such a clear brand identity lived out in all of their communications. A perfect example is this high-fashion image on their homepage.

8. Women Who Founded Companies: Revolar
Jacqueline Ros and Andrea Perdomo founded Revolar in 2013 with the goal of keeping loved ones safe. The idea came to Jacqueline after her sister was assaulted as a teenager. She wished that her sister could have summoned help with the press of a button, and that's exactly the device Jacqueline and Andrea built.
Today, Revolar wearables are popping up everywhere from NBC News to The View, and you can buy one for yourself or a loved one at Target, Best Buy, or Brookstone, to name a few.
Another impressive thing about this fast-growing company? Jacqueline Ros is just 26 years old. Do you remember what you were doing at 26? If you're like us, you'd rather not … She's also a regular contributor on Forbes, where she shares her path as a first-time CEO, scaling a startup, and more. Oh, and as a Brandfolder client, she also knows how important keeping Revolar's digital assets organized, safe, and easily accessible is with digital asset management.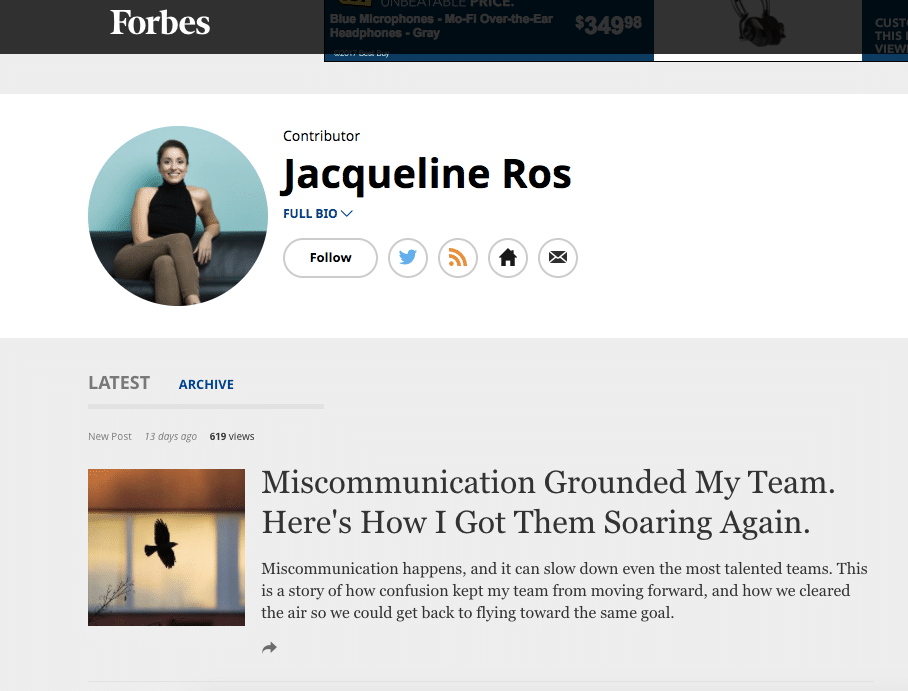 9. Women Who Founded Companies: SlideShare
Ever heard of it? That answer is probably, "hell yes." Rashmi Sinha co-founded SlideShare in 2006 after earning a Ph.D. in cognitive neuropsychology (as one does). She discovered her passion for web technology while working in a lab, and she launched a few other projects, including MindCanvas and Uzanto, before SlideShare became her full-time focus. The tech company was acquired by LinkedIn in 2013 for a reported $118.75 million and currently boasts over 16 million registered users.
We love combing through featured or top SlideShares from other users. It's a visual way to market your company and learn about hot topics in your industry. With infographics and more visual types of content on the rise, we think SlideShare tapped into the future of content marketing just a little earlier than the rest.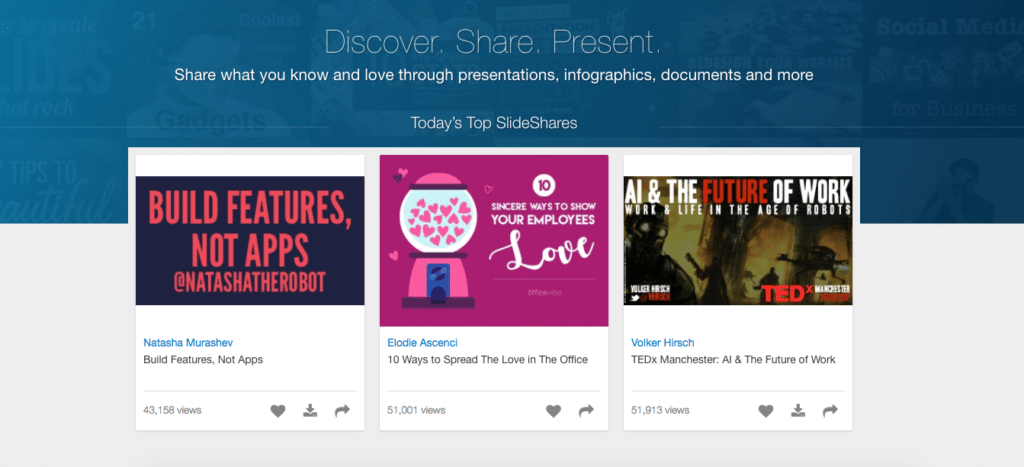 Want to find out why digital asset management solution Brandfolder is attracting the attention of Forbes' favorites like Ros, Motayed, and Mayer? We'd love to give you a free quote today!
[ad_2]
Source link