[ad_1]
Has the DAM lightbulb clicked on with your marketing team yet? You're in good company. It happens to every marketing department as they grow — and it's a really good sign. Requests for images are up, demand for video content is skyrocketing, people internally and externally are using your assets!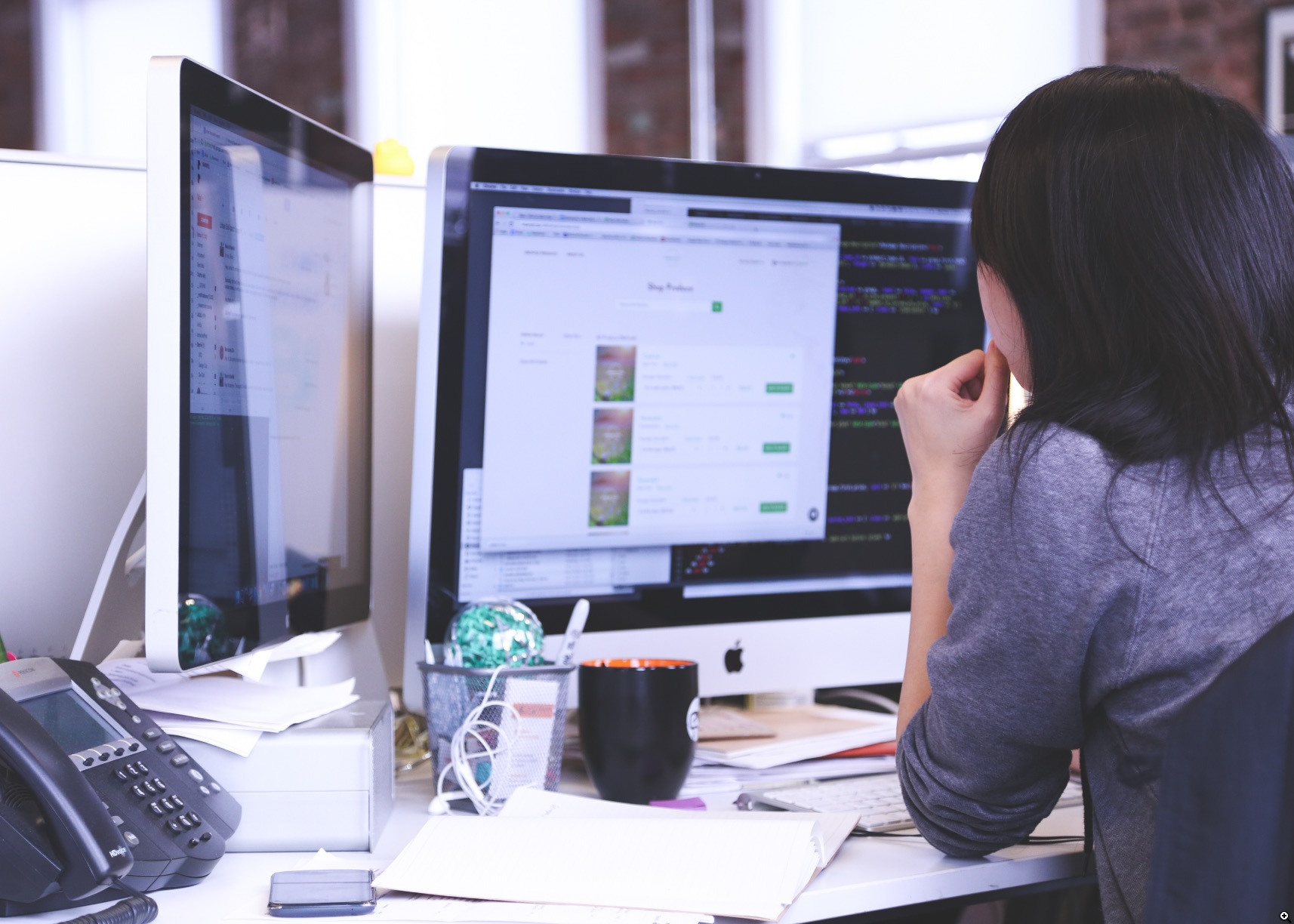 Then you realize there's a little cloud in this rainbow world you're living in. You might notice that your sales team is still using old sell sheets. Or maybe you see that the logo featured in a recent blog article on your company is an embarrassingly old version. Perhaps you've even had to click out of this article three times already because you keep getting email requests for images assets. If any of this sounds familiar, you know that it doesn't take long before your digital assets are managing YOU.
Ready to solve this issue the right way? You need a Digital Asset Management (DAM) platform, and you need it now. I know what you're thinking, "But wait, won't that be a giant ordeal that will pull me off task for months?"
No.
Allow me to address some of the common digital asset management myths and misconceptions surrounding the current space.
1. DAM Myth: A New DAM Will Take Forever to Implement
DAM Fact: Back in the ol' days, when software was delivered through an on-site appliance, things took forever. If your DAM platform of choice is cloud based (and I mean really cloud based, not a hybrid), your implementation time will be cut in half. Brandfolder, for example, has an average implementation time of two weeks or less.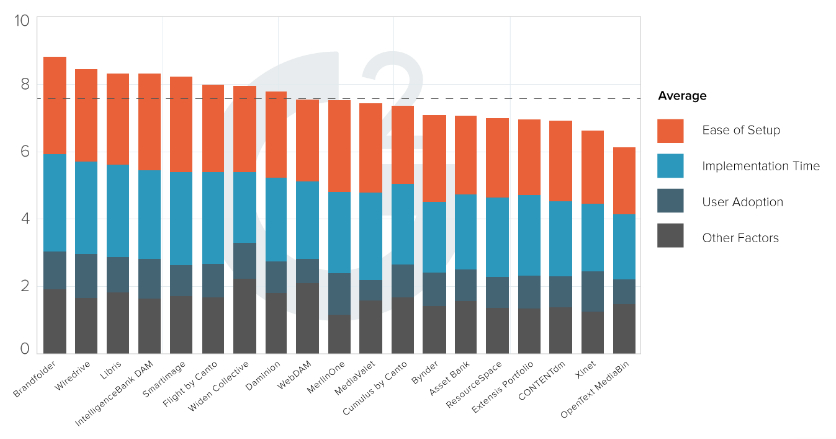 2. DAM Myth: DAM is Expensive
DAM Fact: The cloud revolution ushered in subscription pricing, eliminating the traditional, big upfront costs associated with on-premise software. The best applications, including Brandfolder, allow for custom sizing, so you don't pay for features you don't need.
3. DAM Myth: My Employees Won't Adopt a DAM
DAM Fact: Your employees can't afford not to adopt a DAM. DAM platforms make sense of bulky Sharepoint or Box deployment by providing an intuitive consumption layer for asset discovery. Users can find and share your most recent brand assets quickly and easily. The right DAM will save each of your employees time, allowing them to focus on the work that matters.
4. DAM Myth: It's Just Another Platform to Log Into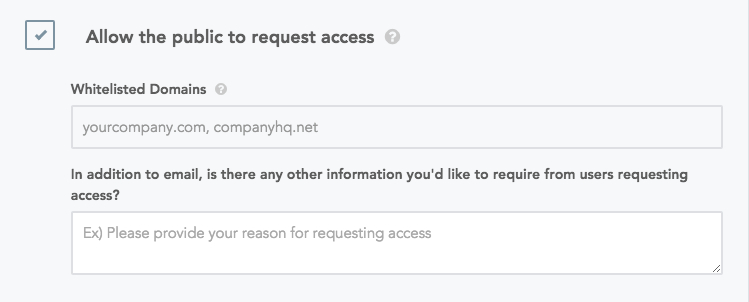 Fact: SSO (Single Sign On) and Domain whitelisting provide your users with a seamless login experience. If security is top of mind for your company, MFA (Multi-Factor Authentication) can be deployed with the right DAM.
DAM Fact: No you don't. Dropbox is cloud storage. DAM is all about asset logistics. What is the best way to organize, distribute, and monitor your brand? Here's a hint: It's probably not a free cloud storage app. You need powerful DAM functionality that goes beyond storing files. File conversion, resizing, metadata mapping, video editing, and watermarking can't be accomplished in cloud storage apps.
G2 Crowd recently highlighted Brandfolder as the #1 Easiest DAM to implement. Give us a call and we'll show you why the best brands on earth choose Brandfolder as their main source of truth for their Digital Brand Assets.
[ad_2]
Source link