[ad_1]
In a climate where cybersecurity is a hot-button issue and something your boss is probably very concerned with, it's important for your brand assets to be protected. But that doesn't mean you should bury them in the basement with a supply of rations that would rival your Dad's Y2K stash.
What it means is you need a DAM that promotes security as well as transparency. We understand there are assets you never want to share, and there are some that you're not quite ready for the world to see. With Brandfolder, you can absolutely restrict access to those assets. But we also know there are some assets you need the media and your internal team to have easy access to. Brandfolder can help with those too. Here are five reasons why you should be sharing brand assets:
It's a Better Representation of Your Brand
Brandfolder allows you to share the right assets with the right people. So your brand is always represented correctly and consistently across all channels. You have a brand persona and strategy for a reason (and it probably wasn't cheap). Make sure you're getting the most bang for your buck with a DAM that ensures you're using the assets you worked so hard to create.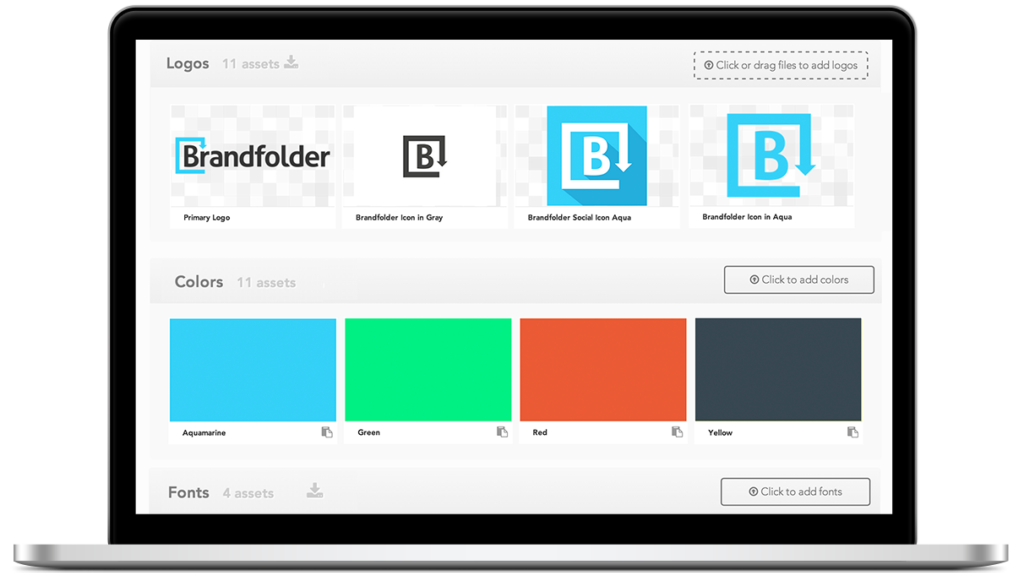 It's Not Hard to do Anymore
In a time that is thankfully lightyears behind us, you had to share bulky files, zip drives and email attachments with that one co-worker, Sue. Then you had to share those assets again two months later because Sue inevitably lost your email or file (Sue is the worst). You also had no control over who Sue shared your files with, and knowing Sue, she shared them with everyone. Thankfully, the way we share assets has changed. You can easily upload and share your assets with just a few simple clicks.
It Gives You Complete Control Over Who Sees What
With Brandfolder, you have complete access over who sees your assets. Select one asset or 100. And share those assets as a media-friendly press kit or just with your internal marketing team — even Sue. You can also monitor who's doing what inside your Brandfolder. Want to see which assets are most popular, what your sales team is accessing or what the heck Sue's up to? Take control of it all with Brandfolder's Event Feed.
It Saves Your Team Time
Marketers wear many hats — trust us, we know because we're also marketers. It's one of the things that makes our jobs so fun. But it's also important to save time on simple tasks, so you have more brain power for the challenging, fun stuff. By sharing certain assets on your website, or making them readily available on your internal network, you can cut out the time spent answering email requests for press kits, updated logos, or the 14th asset request from your old friend Sue.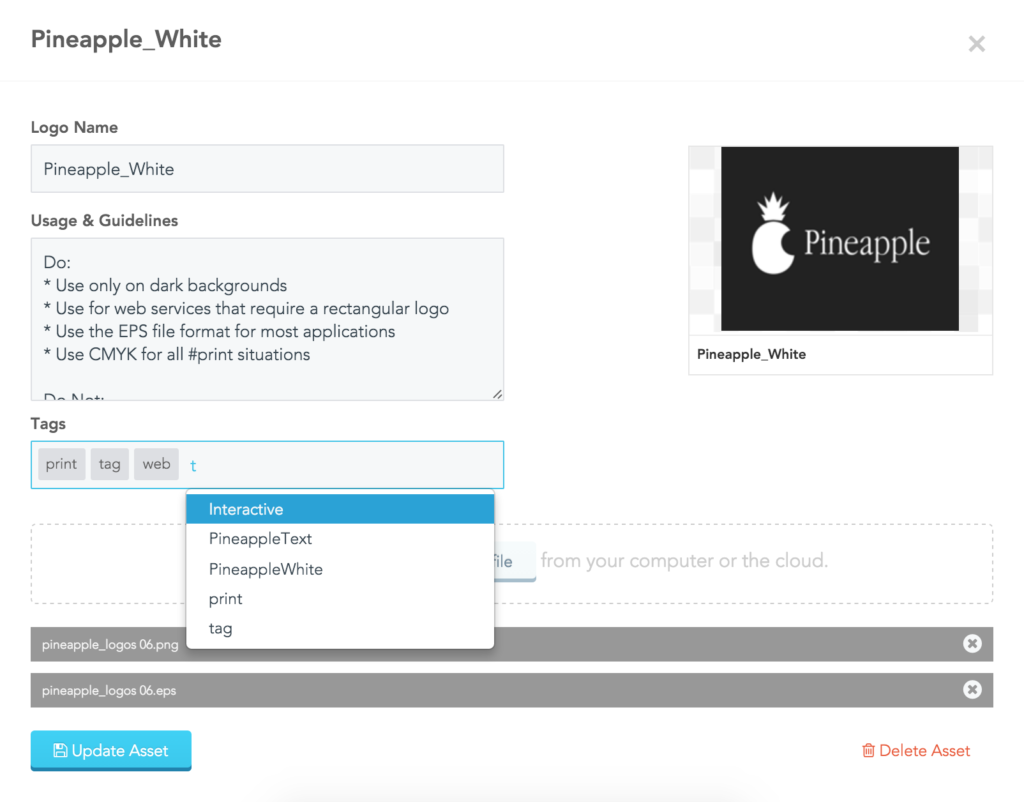 It Tells People How to Use Your Assets
You can also include instructions for how each asset should be used. Want to let your design team know that your specially formulated Cayenne Pantone should only be used in header fonts? Or maybe you'd like to make it easy for the media to know exactly where you'd like your images or mission statement to be placed. Add those notes in your Brandfolder to easily make sure your brand is always represented the way you want.
Sharing Brand Assets
You can't always share your brand, but there are times when it's not only appropriate, it's necessary. Learn how Brandfolder can make it simple and secure. We'd love to talk to you today.
[ad_2]
Source link