[ad_1]
Ever feel like there aren't enough hours in the day? Some weeks it's especially hard to carve out time for professional development. I don't mean heading to a conference or signing in for a webinar. I mean taking a few minutes to read content that will make you a better creative.
We think you deserve that time. So to make it easy for you, we've rounded up the top 10 most popular posts on the Brandfolder blog in 2016. Grab that second cup of coffee, turn on your "Do Not Disturb" status, and take time to do something good for yourself. You've earned it.
The Countdown: Our 10 Most Popular Posts of 2016
Here are the 10 posts that killed it on the Brandfolder blog this year. Did we forget one of your favorites?
10. How to Identify Your Distinctive Brand Assets
You want to think of your brand as a special little snowflake…but is it really? This blog post, by our VP of Marketing, Jenay Sellers, takes a look at what makes brand's distinct, and how you can determine if you're brand is hitting the mark.

9. LUSH: How a Brand Balances Ethics with Profit
LUSH Cosmetics sells fair-trade shampoos and soaps, but they don't spend money on advertising and they don't label themselves as an ethical brand. We sat down with Brandi Halls, Director of Brand Communications at LUSH to learn how the company maintains a focus of sustainability, animal rights, and fair-trade ingredients — all while maintaining high profits.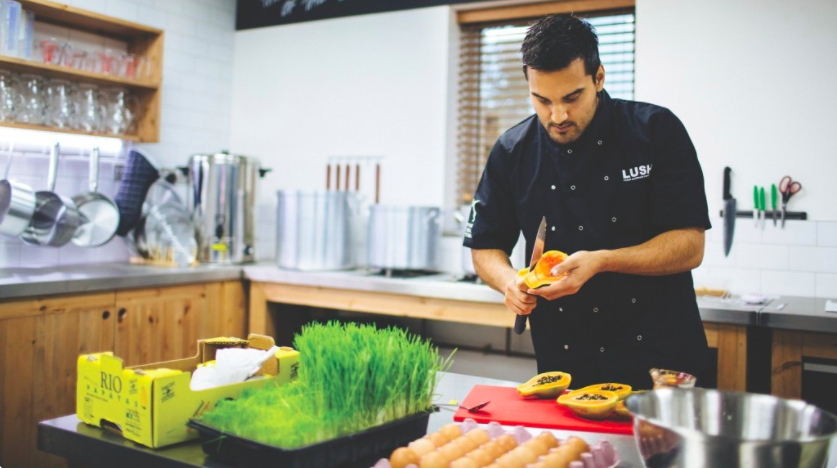 8. 11 Inspirational Design Articles to Elevate Your Thinking
From app interactions to modern web design, we've rounded up 11 inspiring design articles from creative thought leaders including Facebook's Julie Zhuo, Canva's Jim Compton-Hall, and Google's Braden Kowitz.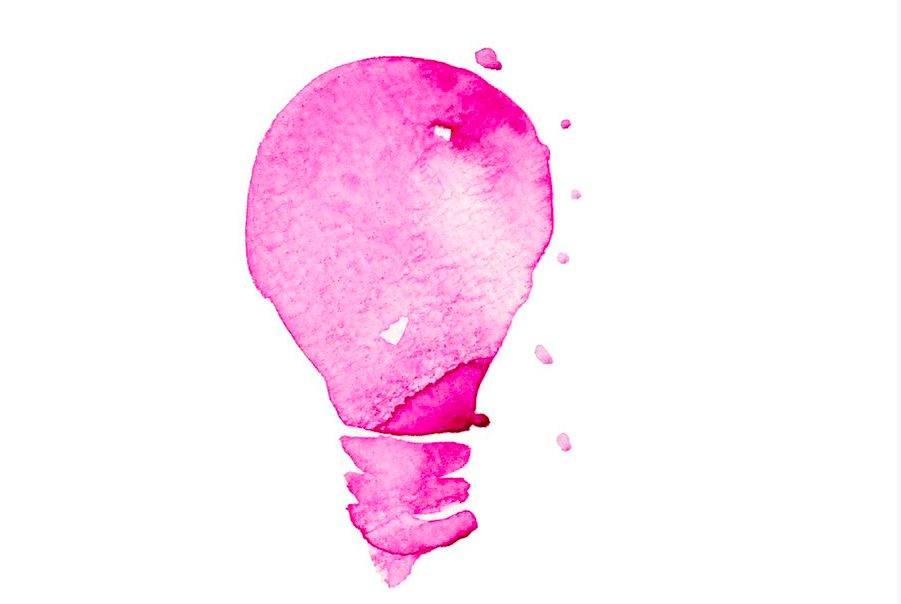 7. 9 Branding Podcasts to Listen to Right Now
Apple podcasts exceeded 1 billion downloads in 2015. That's a lot. I think it's safe to say podcasts aren't going anywhere anytime soon. They're also a great way to feed your mind while you're feeding the meter, clocking miles at the gym, or stuck in traffic. In this post, we share 9 of our favorite branding podcasts.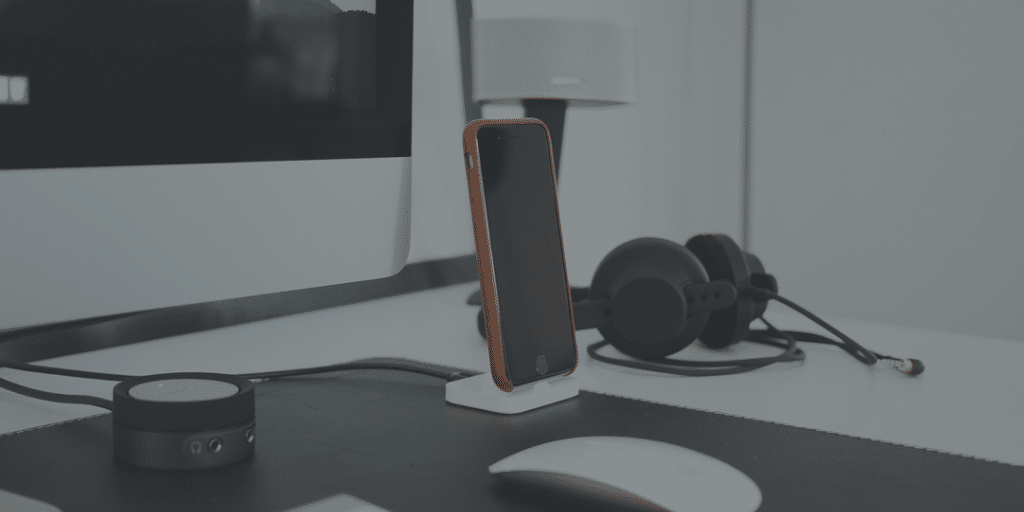 6. Logo Bowl: Best NFL Logos Based on Design
Whether you're a football fanatic or can barely name one team in the league, we can all agree that branding for the NFL is fascinating. In this post, we rounded up the best logos in the league based on design. Disagree with any of the logos listed?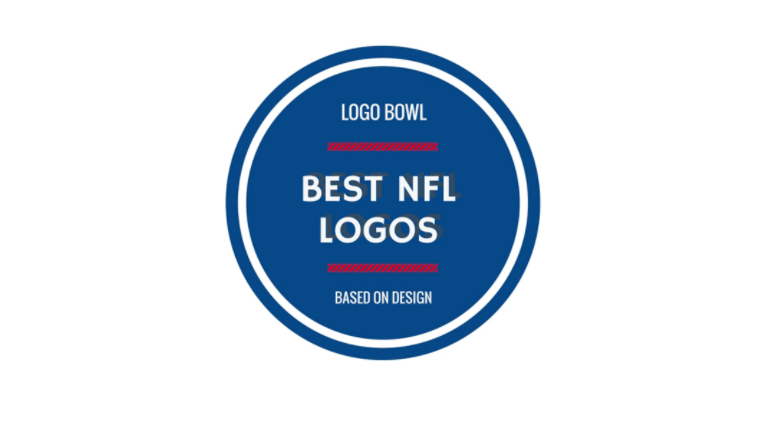 5. Where the Traditional Brand Guide Falls Short (and How to Fix it)
When I say "brand guide" do your eyes immediately roll and your spirits fall? This blog post reimagines the traditional brand guide and gives you tips for a modern manual you'll actually want to use.
4. 10 Logo Design Trends You Should Be Following Right Now
Is your work reflecting the most current trends? We break them down in this post, from typography to geometry and even the best use of whitespace.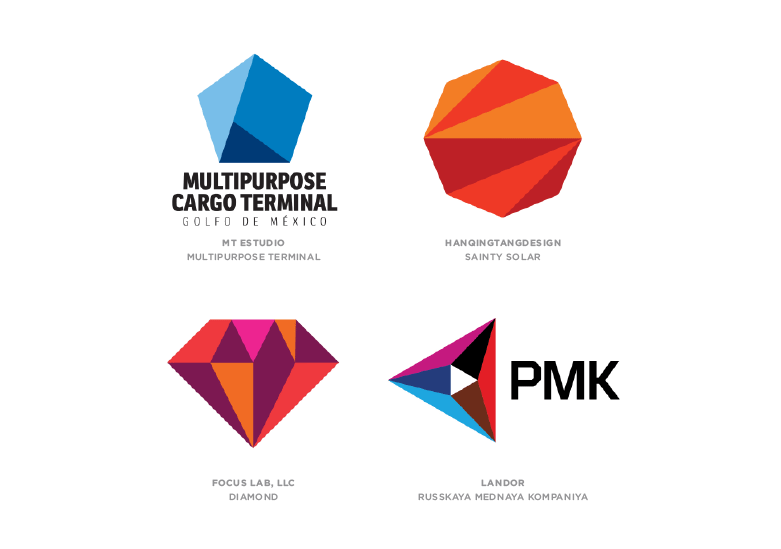 3. Brandfolder for Slack: Two New Ways to Manage Your Brand
This was a big hit for Brandfolder and a surprise on our list of most popular posts. We released two new Slack apps this year, Event Feed and Brandbot, that make accessing, tracking, and sharing your brand easier than ever. There's a reason that this post ranked #3 on our list of this year's most popular, and it has everything to do with how awesome this integration is.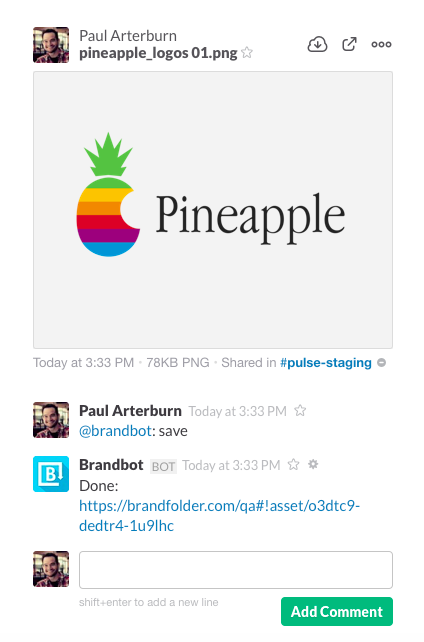 Click to read the full article
2. 10 Sites for Branding Fanatics to Follow in 2016
With so many branding blogs on the web today, how's a marketer to choose? Well, we've sorted through them for you and share our top 10 picks in this blog post. WARNING: You may want to add all of them to your RSS feed.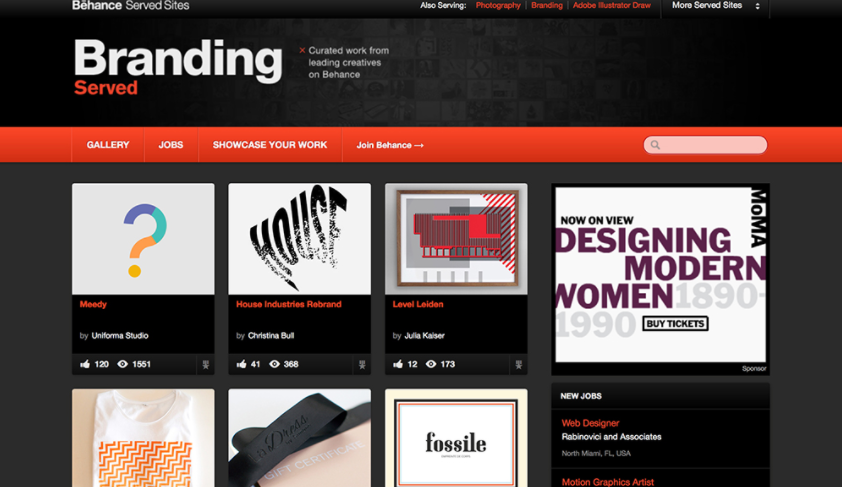 Click to read the full article
1. 4 Packaging Design Trends to Watch in 2016
And the number one most popular blog post of 2016 is…this one! In this post, we compiled the hottest packaging design trends of the year. Take a stroll down memory lane and review these still-fresh designs.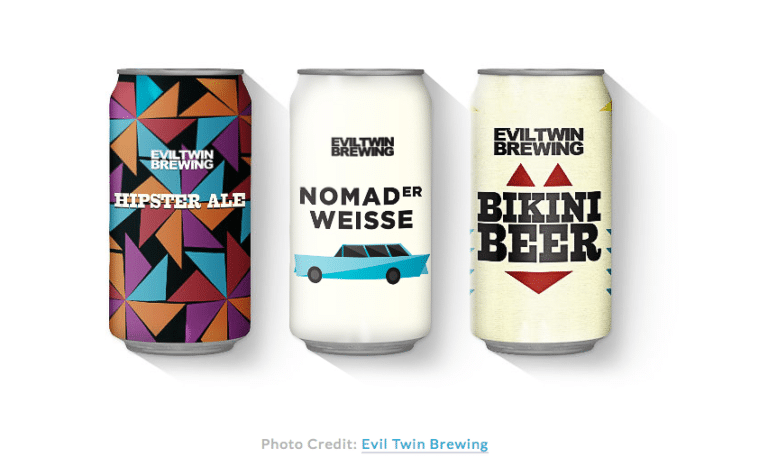 Click to read the full article
Thanks for making the Brandfolder blog part of your rotation this year! We really appreciate you stopping by and we hope you enjoyed our breakdown of the most popular posts of the year. Want to be a Brandfolder contributing author in 2017? We'd love to have you. Submit your request here.
Interested in a few more branding tips — that go beyond the blog post? Check out our branding eBook below!
[ad_2]
Source link