[ad_1]
Right about now, you're probably putting the finishing touches on your 2017 content strategy. But have you included Digital Asset Management (DAM)? The Content Marketing Institute called DAM "one of the hottest subjects in content marketing this year." And a 2015 survey shows that marketers without a DAM waste about 62.5 hours annually searching for assets on their desktops, via email, or by phone.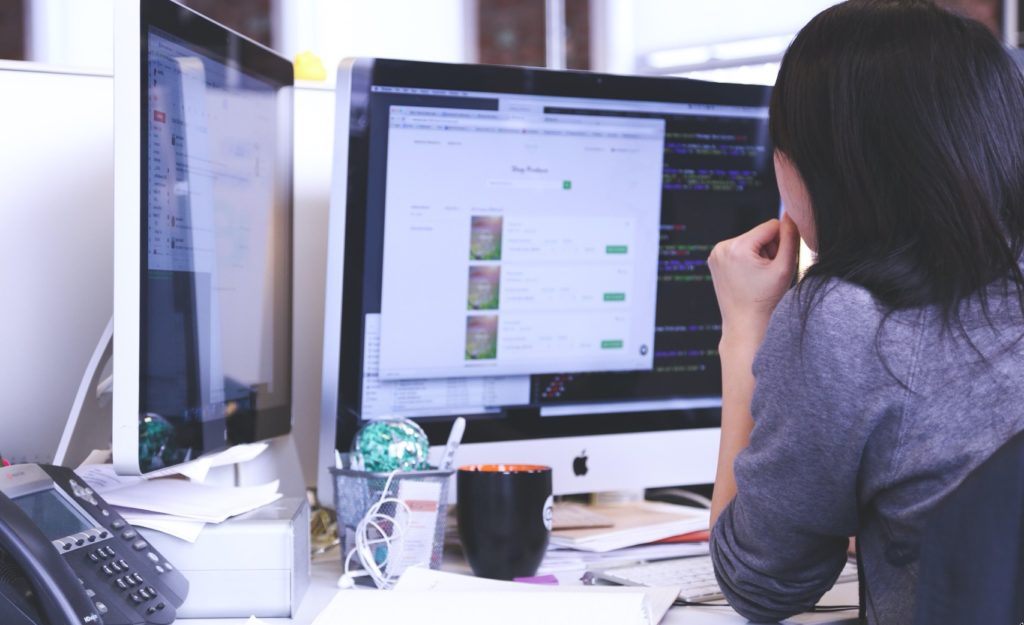 Incorporating DAM into your content roadmap ensures your strategy is implemented faster and easier. It also facilitates better tracking of how each of your digital assets is used, from lifestyle imagery to logos, video, and beyond. With that in mind, here's how to incorporate DAM into each step of your 2017 content strategy.
1. Align Your DAM with Strategic Goals
Before mapping out what content you're going to create, it's important to know what your goals are for the quarter, half, or year. Are you really trying to ramp up lead gen next quarter? Or are you focused on growing awareness via a killer video presence? Once you've mapped your goals, begin to take stock of your most valuable marketing vehicles, your assets.
How can your assets help you meet your goals? Look at how certain assets have been used and put that information to work determining, perhaps, which email header images have been effective at driving leads historically. Or analyze which videos have been used by your marketing team recently, so you understand how to remarket them, and when it's time to create new content.
2. Determine Your Content Themes and Audit Your DAM
Once you've mapped out the goals for your content strategy, you can assess your asset hub and determine where the content gaps or surpluses are. That will be helpful in the next step of creating your content strategy: Determining content themes.
Here's an example of Brandfolder's Q1 content themes:
January: DAM as part of your 2017 strategy (hello, January!)
February: How DAM helps you facilitate the latest marketing trends
March: How DAM assists each department in your company
We chose each theme based on industry and marketing predictions for the new year, as well as our own consumer and SEO research. We decided that getting back to the basics and educating our audience on why DAM is valuable to 2017 planning was a valuable approach and could help us achieve our strategic goal of driving more leads.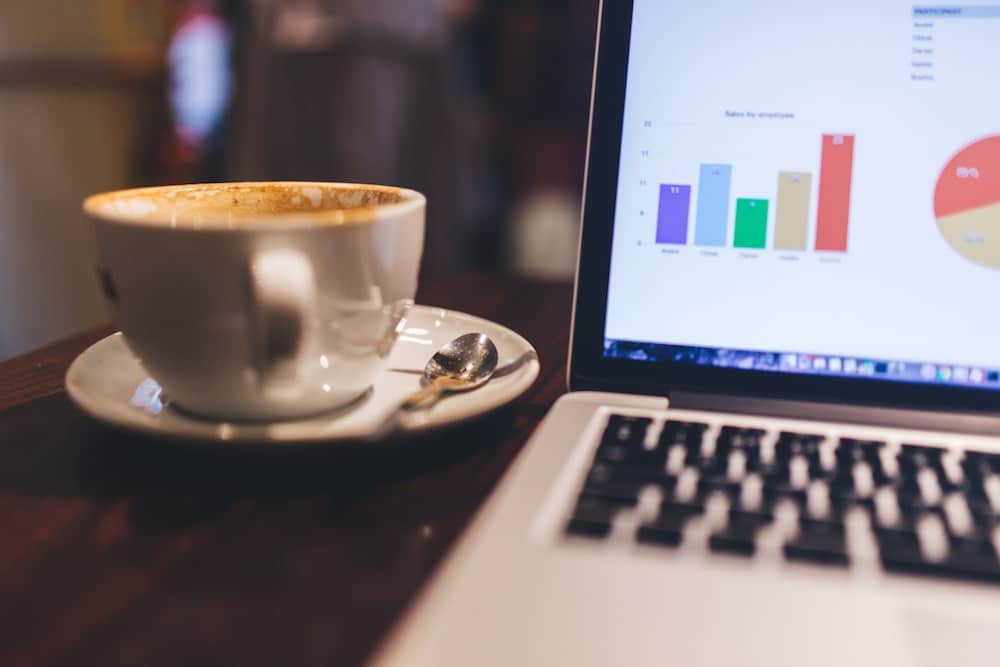 Once you've identified your themes, you can get a little more granular in how you're viewing your assets. Now might be a good time to audit your DAM in a concrete way. Have a product launch in February? Check on the status of new product imagery and add a tag like "Feb '17" so that when you start creating that content, you can pull up all relevant assets with one easy search.
By auditing and organizing your DAM while defining your content themes up front, you'll save time returning to your DAM to ensure you have the right assets for each campaign. It will also provide peace of mind knowing that everything's in place for a cohesive monthly cadence.
3. Develop Content Topics and Coordinate with DAM Assets
Now that you have your content goals and themes defined, it's time to get down to the nuts and bolts of what content topics you'll be writing, tweeting, and webinar-ing about. If, like Brandfolder, you're focusing on how DAM factors into 2017 strategic planning, you might hone in on topics like:
When it's time to add DAM to your marketing stack
How to use DAM for a stronger mobile strategy
Predictions for DAM in 2017
At this point, it's a good idea to conduct a content audit. How can you repackage and remarket existing content to get more bang for your buck? Have an old blog post on mobile strategy? Think about how you might be able to tweak it slightly or republish via Slideshare.
Now is also the time to pinpoint which assets in your DAM will be used to support which topics and channels. Let's say you're mapping out blog topics. Try including a section where you also list the assets needed to bring that content to life. Maybe you require a demo video or a certain lifestyle image to complement a post. List each asset next to the content it supports to ensure that it's ready and waiting in your DAM. Here's how we do it:

Once you've aligned your content strategy with your DAM, there's no last-minute scrambling to get the digital assets you need. They're all accounted for, mapped, and easily housed in your DAM. Not only will this save you and your team time, but it will lead to more cohesive, beautiful marketing campaigns. That's a win for everyone!
Whew! I think you deserve a drink after all that planning. Cheers to a year full of excellent content marketing. And thanks for stopping by Brandfolder.
Don't yet have a DAM? We'd love to give you a free quote. Simply click here. Want to get started on another crucial part of your content strategy — video? We've got an eBook for that. Get it by clicking the banner below.
[ad_2]
Source link