[ad_1]
Why agency clients need DAM? Well, as an agency, every moment that you spend with a client needs to be trackable, billable, and actionable. Time spent bogged down in administrative tasks is either time you're not getting paid for, or time that you could be spending making a more valuable impact on your client's account.
So how do you cut down on email and phone chatter, while still delivering your client updates on your work? Digital Asset Management (DAM), of course. By encouraging your clients to adopt a DAM, you'll see a decrease in redundant communication, and an increase in transparency and trust between your organizations. Your clients will get the most from their assets, which leads to a higher probability of repeat business. How exactly? Allow us to explain!
Decrease Redundant Communication
You know the kind. It's the kind you get asking for the status on that logo redesign, or whether you can share the revamped brand guide, or if you can please send the new visual identity along one. more. time.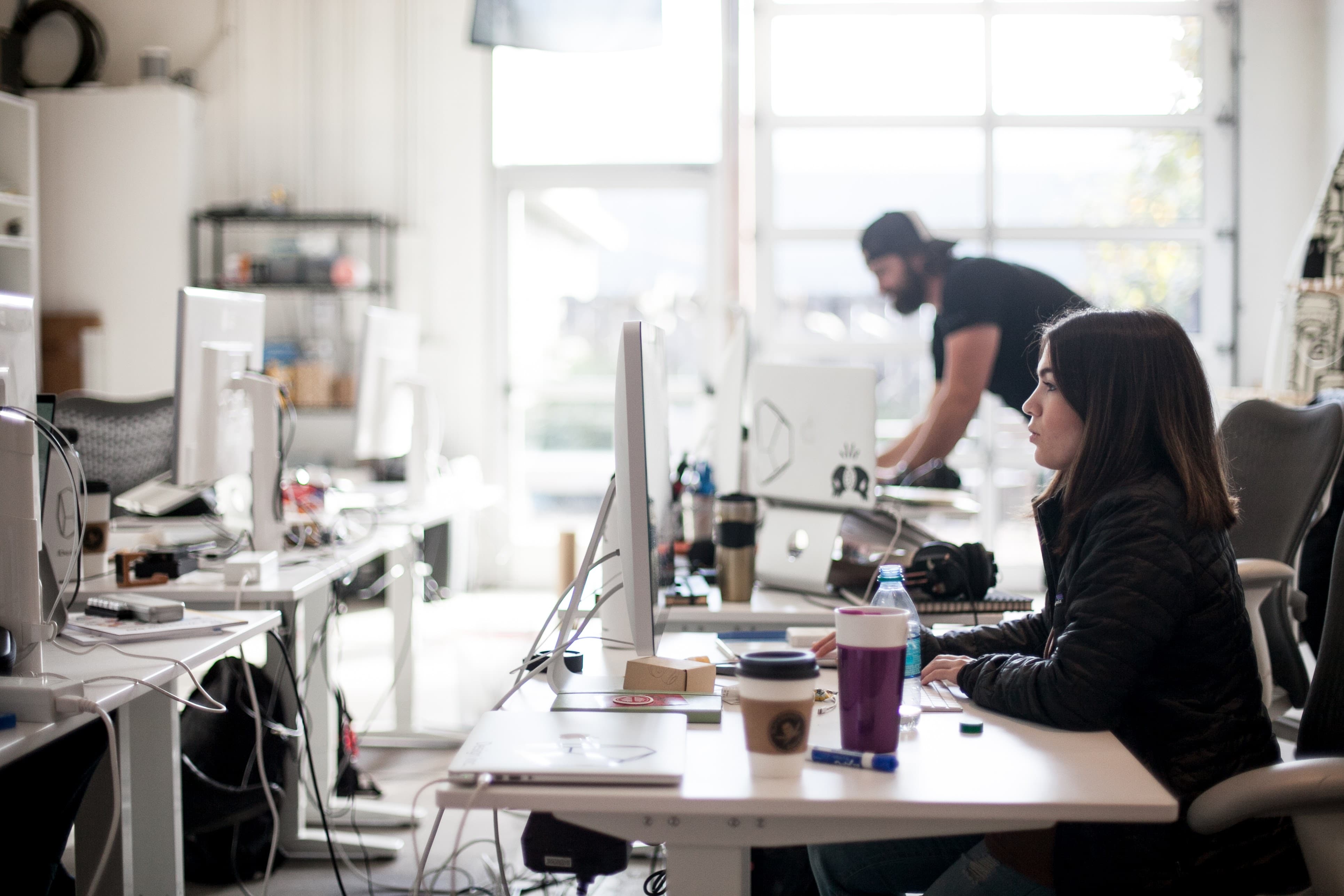 But what if there were a place clients could go to find all of that information for themselves? What if they could log in using a simple password and see the status of your latest project? And what if they could share finished assets with the rest of their internal team without you having to be involved whatsoever? If it sounds too good to be true, don't worry, it's not. It's just another reason why agency clients need DAM. The right DAM allows your clients to do all of this and more with a single click.
Increase Transparency
Billable hours make your work, and your time, very valuable. They also make it easy for distrust or skepticism to grow when you're not continually sharing work. Continually sharing work, however, kills your flow, takes up valuable time, and is not worth much if you don't have an end product to present.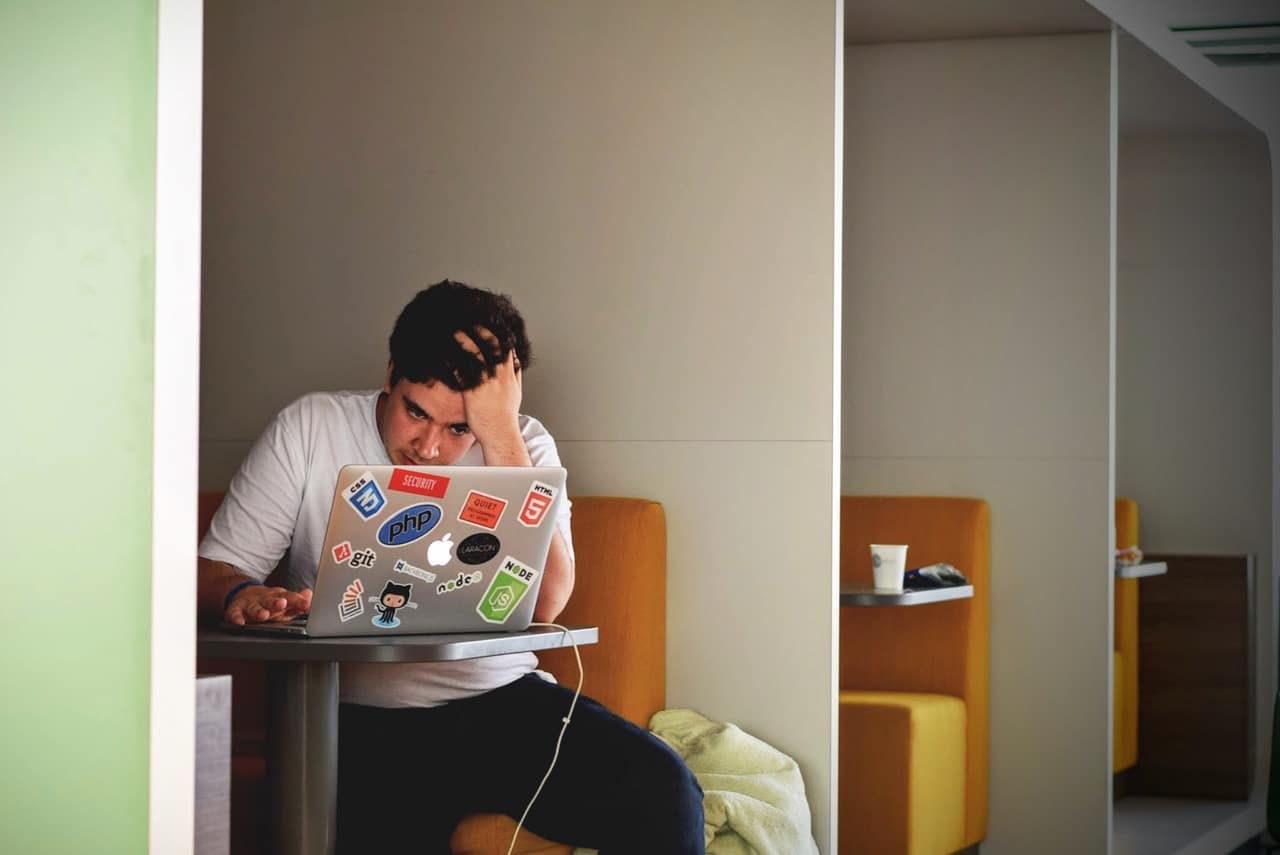 With DAM, you clients can log in and see the real-time progress of logo iterations, font libraries, and more. They can tag you with comments if they have a question, which means you can answer it when you're ready, without it disrupting your workflow. It also allows your creative director or direct manager to track the work you're doing, without having to micro-manage your daily to-do list. Think of DAM like a more productive stand-up meeting showing what everyone is working on, and just another reason why agency clients need DAM.
Help Them Get the Most Their Investment
When your client is happy throughout and, especially, at the end of a job, that bodes well for you and your agency. It also increases the likelihood that your client will return with their next rebrand, or other agency needs.
This is especially true as they continue to see the ROI of the work you've created for them. But that ROI will be considerably less if not everyone in their organization has access to or knows how to access the refreshed digital assets you've provided. This is — you guessed it — our final reason why agency clients need DAM.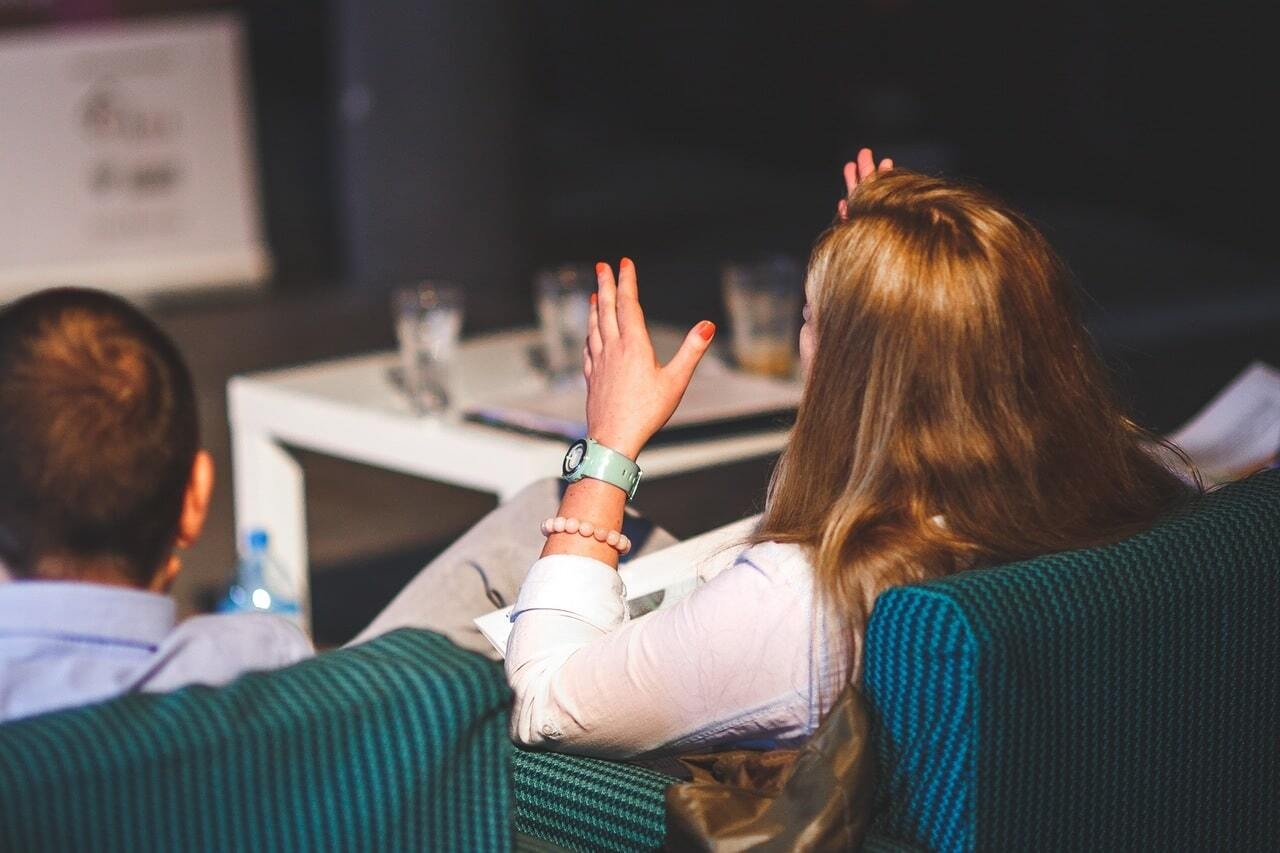 Make sure that everyone in their company has the link to their DAM. This allows them to view a clean, beautiful, and easily searchable platform that houses all of their new brand assets. You or your client can archive old logos and brand files so that no one in their company uses outdated assets, and your client can track who's using which new assets and how, to cut down on asset misuse while everyone is getting used to your new look.
They can also create a press kit loaded with their new assets. This allows your client to share their refreshed brand, and your impressive work, with the media immediately upon launch.
Make the Case for DAM
Is your client still not convinced? Share this ROI calculator with them. A few numbers make it clear that the benefits of bringing the right DAM on board will continue to pay out long after your business with their company. The result? Better payoff for them and a more efficient agency image for you.
[ad_2]
Source link