[ad_1]
We're pleased to announce Luke Beatty as the new Brandfolder CEO! Luke is an entrepreneur and digital media executive. His extensive tech background includes founding the startup Associated Content which he sold to Yahoo, taking on the roles of vice president and general manager. He led the Techstars program in Boulder and has served as president of media brands at AOL where he oversaw TechCrunch, among other properties.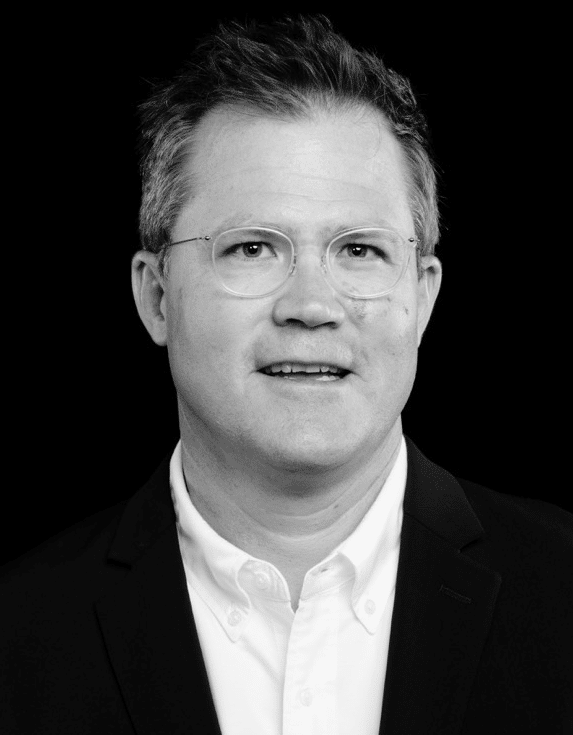 Beatty is also one of the initial investors in Brandfolder and a fierce champion of digital asset management (DAM) for businesses today. After exiting AOL at the end of 2016, Beatty spent time with his family before announcing this week that he would be the new Brandfolder CEO and chairman. 
We sat down with Luke to chat about why it felt like the right time to expand his role within Brandfolder, what current and future clients can expect, and why now is such an exciting time to be a part of the DAM industry.
Brandfolder: Welcome, Luke! In your TechCrunch announcement, you mention feeling like it's the right time to take on a new role after leaving AOL at the end of last year (2016). Why is now the right time and why was Brandfolder CEO the obvious next step?
Luke Beatty: It was really only because (Brandfolder President) Steve Baker approached me with the idea and the timing was right for me. As simple as that.
BF: As an early Brandfolder investor and board member, how has the DAM space, and Brandfolder specifically, evolved since you first joined the industry?
LB: When we started, it was super basic. Logos, logos, logos, and some colors, maybe. And it was mostly open to the public. Today, brands have endlessly more assets — videos, audio, animations, many images, custom colors, etc… Furthermore, companies need elevated features within their DAM. They need data to track assets and manipulate them. They also need permissioning, versioning, and external plug-ins, to name a few. It's all about what we call "brand logistics."
BF: Why is DAM increasingly important for enterprise businesses today?
LB: Valuable brands are rare and hard to build. Thus, legit ones are worth a great deal. Businesses with valuable brands care deeply about about how they are positioned and presented to their partners and customers. Also, as previously mentioned, there are endlessly more assets to manage than compared to even just a few years ago.  
BF: You've often said that, next to customers, the brand is the most important thing a company has. How does DAM support this model of thinking?
LB: Yes, I think brand value is right up there with a company's customers and IP. A full-featured DAM supports this because it allows businesses to protect, distribute, and configure a brand in precise ways that matter. A DAM enables the care and feeding that a brand needs to reach its full potential.
BF: What's your 30, 60, and 90 day plan for Brandfolder? Can customers expect any changes?
LB: In under 30 days I hope to understand exactly what every person at this company does. By day 60, I hope to understand our customer expectations, both met and unmet. And by day 90, I hope to develop a long term-strategic plan.  
BF: What's next for the DAM industry, and how will you help Brandfolder lead the pack?
LB: I suspect what's next is ubiquity. We're starting to see customers and martech analysts realize that DAMs are quickly evolving into the hub or central library for so many day-to-day, internal and external brand behaviors and executions. DAM used to be a point solution. Now it's a hub solution with hundreds of spokes. Brandfolder will contineu to be the most simple, elegant solution, with glow-in-the-dark customer service, of course.
BF: What gets you most excited when you think about joining the team, and what lies ahead for Brandfolder?
LB: The team, absolutely gets me the most excited. We have a super talented group of individuals working to make each and every brand we represent better, and more streamlined. I look forward to helping Brandfolder reach critical mass by powering every brand asset on Earth.  
Check out Luke's full TechCrunch write up here. Ready to jump on board with Brandfolder? There's never been a better time.
[ad_2]
Source link